Susan Sarandon has revealed that fellow Hollywood actor Paul Newman gave her some of his salary from the 1998 thriller Twilight they co-starred in to top up her lower fee.
She told BBC Radio 5 Live: "Emma Stone once came forward and said she got equal pay because her male stars insisted upon it and gave up something of theirs. That happened to me with Paul Newman at one point, when I did a film with him ages ago."
She added that Newman had "stepped forward and said, 'Well, I'll give you part of mine'. So yeah, he was a gem."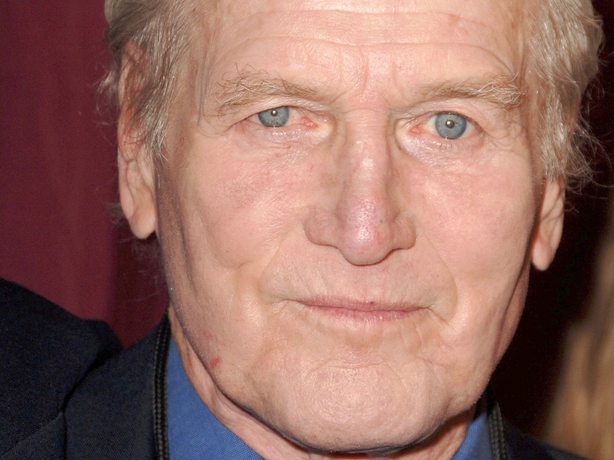 Sarandon also reckoned that there will "always be a casting couch" in Hollywood.
"I think what will go away is the unwanted exchange, but I think that giving yourself sexually, or being drawn to power and wanting to have sex with someone that's in power, is also a choice," she said.