Suits star Meghan Markle has said she wants to "hit the ground running" in support of women's rights at her debut working engagement with Prince Harry, Prince William and Kate Middleton.
Speaking at a forum for the Duke and Duchess of Cambridge and Prince Harry's charity, The Royal Foundation, the former actress addressed the topical #MeToo and Time's Up movements.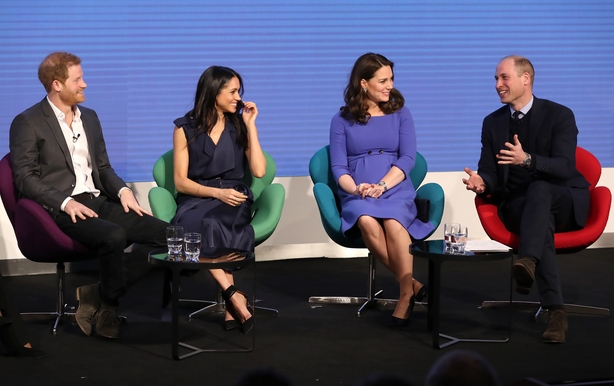 "I think right now in the climate we are seeing so many campaigns, I mean #MeToo and Time's Up, and there is no better time to really continue to shine a light on women feeling empowered, and people really helping to support them - men included," Markle said.
"I mean, it makes such a tremendous difference. So … I guess we wait a couple of months and we can hit the ground running," she added.
"Even if it's doing it quietly behind the scenes which is what I've focused my energy on thus far ... is meeting with the right people, meeting with the organisations behind the scenes quietly, learning as much as I can so I can maximise the opportunity we have here to really make an impact."
Meanwhile, Harry was full of praise for his future bride. He said: "I am personally incredibly proud and excited that my soon-to-be wife, who is equally passionate about seeing positive change in the world, will soon be joining us with this work."
When presenter Tina Daheley asked if the four of them "ever have disagreements", William immediately burst into laughter before responding: "Ohhhh yes".
However Harry was quick to clear up that they were "healthy disagreements" and joked they "come so thick and fast" when asked what the last thing they fought over was.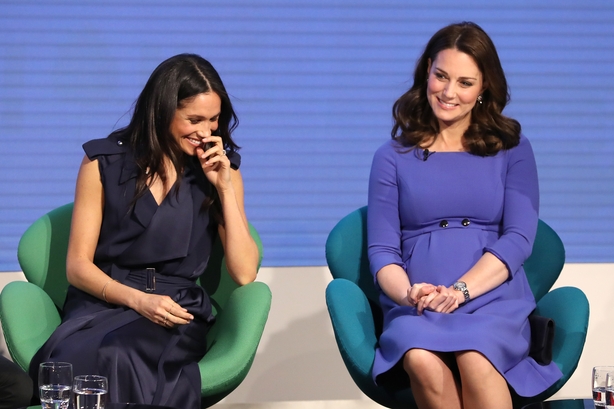 Prior to meeting her prince, Markle was a key figure in raising global attention to gender equality, along with her work as an advocate for UN Women.
Markle will officially become the fourth patron of The Royal Foundation following her wedding to Prince Harry next May at St George's Chapel, Windsor Castle.