With the countdown well and truly on for this year's Oscars, Sinead Brennan takes a look at some of the stars you might think already have an Academy Award, but shockingly do not.
Before Leonardo DiCaprio finally won an Oscar for his performance in 2015's The Revenant, he became an internet sensation for having never taken home an Academy Award, despite being nominated for the acting gong four times previously.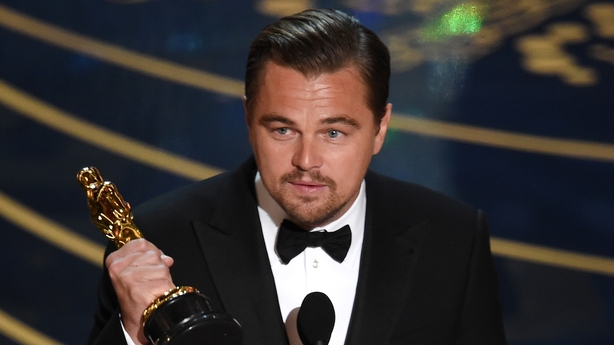 Amy Adams
If people thought Leo was hard done by for winning on his fifth acting nomination, how must Amy Adams feel? With six nominations (Junebug, Doubt, The Fighter, The Master, American Hustle) under her belt already, Adams is surely due a win. Without a doubt one of the best actresses of her generation, Adams consistently turns in great performances and has two Golden Globes on her mantelpiece (American Hustle, Big Eyes) so it's about time she takes home some Oscars gold.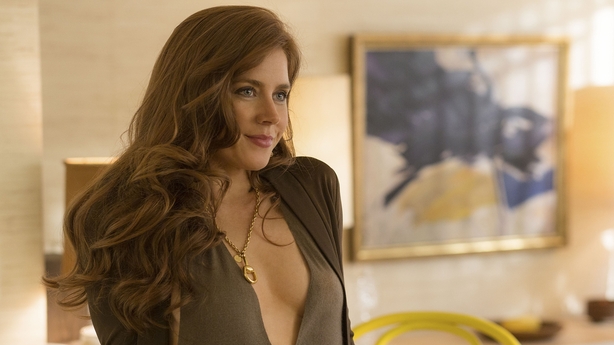 Michelle Williams
Michelle Williams is another actress that has raked in the nominations but never been honoured on the night. With four in total so far (Brokeback Mountain, Blue Valentine, My Week with Marilyn, Manchester by the Sea), Williams has proven that she will always shine on screen.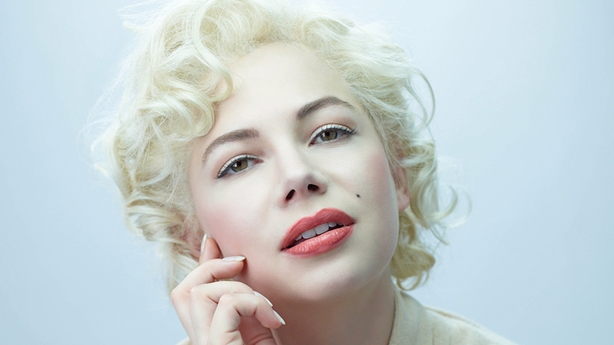 Edward Norton
Edward Norton's filmography is impressively varied and with three Oscar nominations to date (Primal Fear, American History X, Birdman) and some great performances in films like Fight Club, he's the kind of actor you would assume has taken to the Oscars stage to deliver an acceptance speech.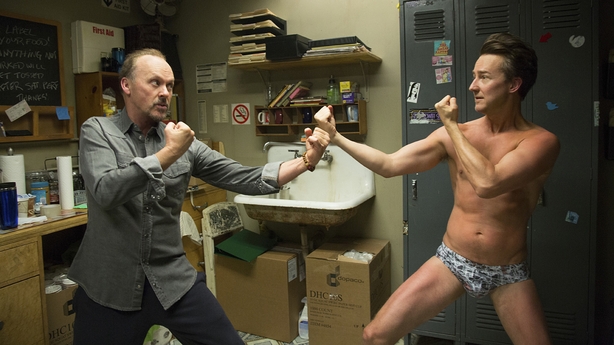 Ridley Scott
One of the most prolific filmmakers still working today, Ridley Scott is another person that you'd think would have an Academy Award, and with nominations for Thelma & Louis, Gladiator and Black Hawk Down, and a producing nomination for The Martian, it seems like he probably should.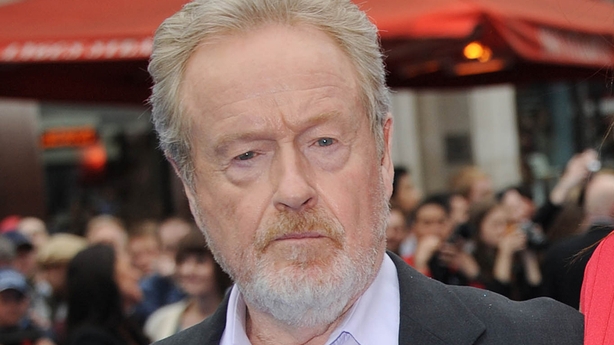 Jake Gyllenhaal
What might be more surprising about Jake Gyllenhaal's lack of Oscar, is his lack of nominations across the board. The actor received his first and only nomination for his performance in 2005's Brokeback Mountain. With transformative roles in Nightcrawler and Southpaw, and stand-out performances in Prisoners and Donnie Darko, it seems strange that he hasn't been shortlisted more than once.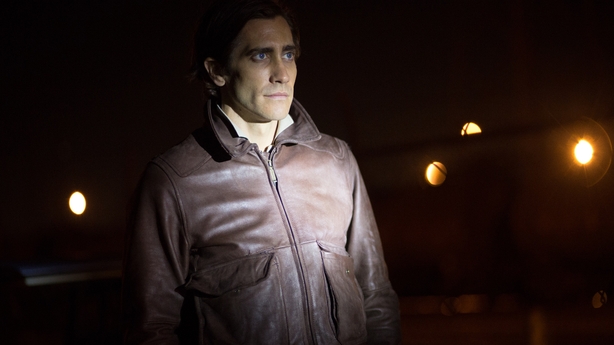 Jessica Chastain
Jessica Chastain is the kind of actress than is exceptional in everything she stars in, and can elevate a middle of the road film to something greater purely by being in it. The two-time Oscar nominee (The Help, Zero Dark Thirty) seems to get more recognition when the Golden Globes come around, with the Hollywood Foreign Press Association shortlisting her seven times over the years (The Help, Zero Dark Thirty – won), A Most Violent Year, Miss Sloane, Molly's Game). She's sure to get her Oscar one day!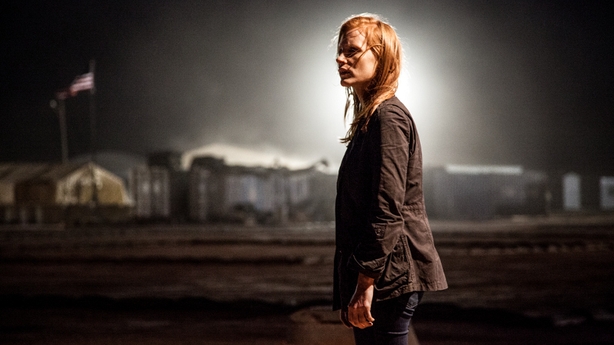 Steve McQueen
Steve McQueen is one of those legends that you would take for granted has earned Oscar success, with The Great Escape a film I was surprised to learn he didn't even get nominated for. McQueen's solitary Oscar nomination came in 1967 for The Sand Pebbles.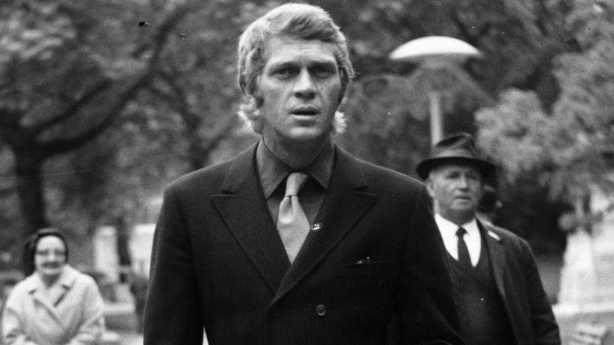 Ian McKellan
From his blockbuster roles in The Lord of the Rings and X-Men, to his more serious works like Richard III and Gods and Monsters, Ian McKellan has range, and you might think that would've extended to Academy Award glory, but it has not. Nominated twice (Gods and Monsters, The Lord of the Rings: The Fellowship of the Ring) McKellan may not be an Oscar darling but audiences love him.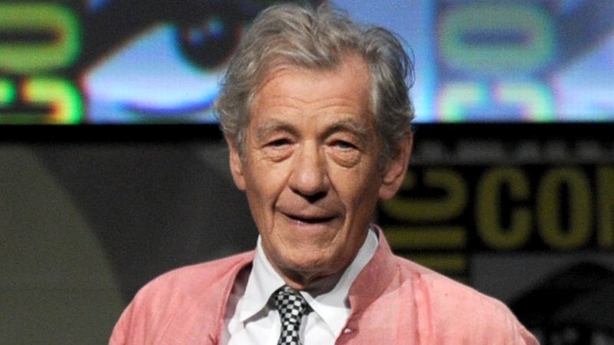 The 90th Academy Awards take place in Hollywood on Sunday, March 4. We'll be bringing you live action throughout the night as the ceremony takes place and the winners are announced!