Ed Sheeran has claimed pole position on a list naming the top-selling musicians in the world over the past year.
The singer has been named the best-selling global recording artist for 2017 by the International Federation Of The Phonographic Industry (IFPI).
The 27-year-old is the sole British musician to feature in the top 10, which was compiled by the international music trade body.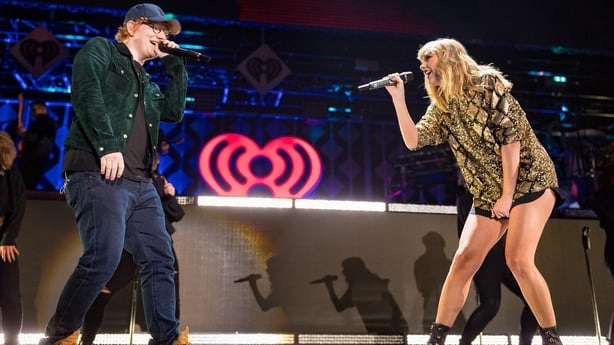 His third studio album, Divide, was released in March last year and has been classified as multi-platinum in 32 markets, the IFPI reported.
Sheeran has become the first artist on the list to claim a double by having the best-selling album and best-selling single in the same year.
He is the fifth recipient of the award, which has previously been won by Drake (2016), Adele (2015), Taylor Swift (2014) and One Direction in 2013.
The IFPI says the accolade reflects "an artist's worldwide success across digital and physical music formats, from streams to vinyl".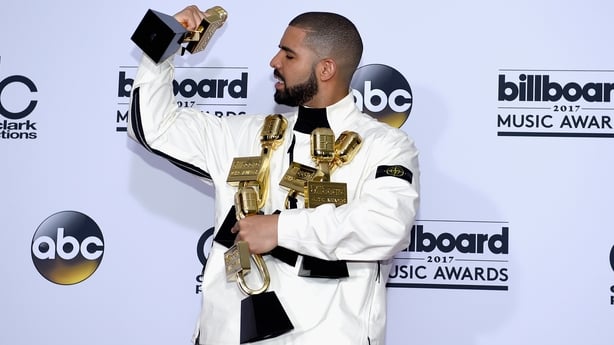 Warner Bros' chief executive of recorded music, Max Lousada, said: "Being crowned the biggest star in the world, with the biggest song and biggest album, is the result of years of ambition, creativity, and hard work on a global scale.
"Ed is truly an incredible songwriter, vocalist and performer, whose ability to tell stories and make people feel is what stands him out from the crowd. He's always had a totally authentic connection with his fans, something he places over everything else.
"Congrats also to Stuart Camp, the Atlantic teams in the UK and US, and everyone at Warner who contributed to Ed's amazing success story."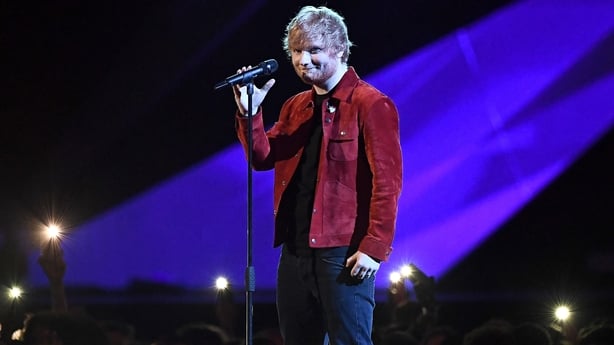 Divide marked a successful return for the singer who made a comeback after a hiatus, with its lead single Shape Of You topping the charts in early 2017, remaining there for 13 weeks.
In March, Sheeran did a charts double when the hotly-anticipated Divide was finally released, becoming the fastest-selling by a male artist ever, shifting 672,000 in both sales and streams in its opening week.
Another coup came when nine of Divide's songs went top 10, while the rest of the album's tracks were within the top 20 as the record reached the chart summit.
The IFPI's top 10 list also includes last year's winner Drake in second place, and previous winner Taylor Swift - who is the only female artist included - in third spot.
Top 10 Global Recording Artists of 2017:
1: Ed Sheeran
2: Drake
3: Taylor Swift
4: Kendrick Lamar
5: Eminem
6: Bruno Mars
7: The Weeknd
8: Imagine Dragons
9: Linkin Park
10:The Chainsmokers