The Young Offenders plan to spend an entire day bonding together, those lucky Getaway people are in Dubai, while TG4's Fíorscéal looks at heart transplants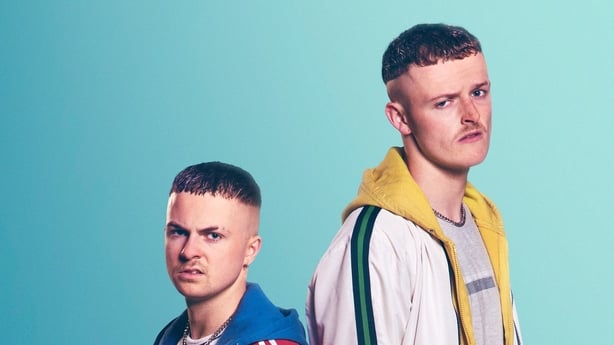 The Young Offenders
9.30pm, RTÉ2
There's only one thing left for Conor and Jock to do in order to get Linda and Siobhán to really fall for them -spend a whole day together, all four of them, on what will hopefully be a beautiful adventure. But not everything goes according to plan. The Young Offenders - if you are the last humanoid on the planet not to know - follows the coming-of-age adventures of lovable rogues Conor and Jock as they navigate their awkward teenage years. They concoct, er, little adventures to help distract from their tough home lives and their inability to stay out of trouble at school.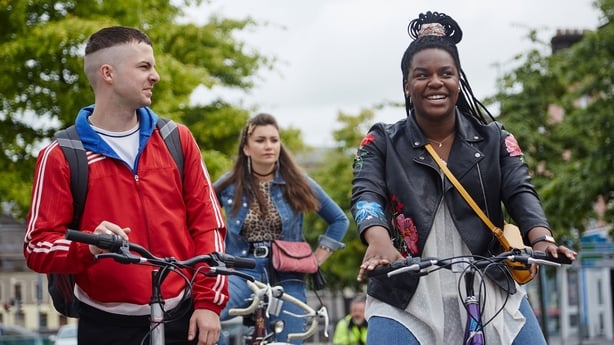 Getaways
7.00pm, RTÉ One
Vogue Williams and Joe Lindsay find out what's on offer in Dubai. They visit the tallest building in the world, luxurios stae-of-the art hotels, sleek shopping malls and sandy beaches. Although there is in truth little that is traditional in Dubai, they search out what there is from the historic past in a trip up the Dubai creek on an abra boat. They also hunt for bargains in the souks or markets and enlist in a breath-taking desert safari. Back in Ireland, Mairead Ronan explores the beauty of Connemara.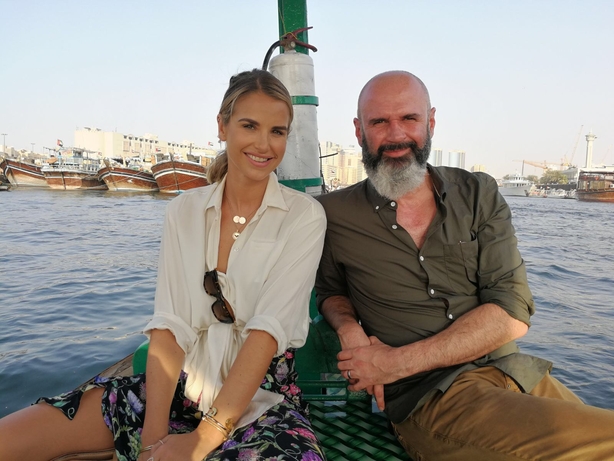 Feud: Bette and Joan
11.15pm, RTÉ One
And the Winner is… is the title of tonight's episode in this classy, involving series. Tonight, the femmes fatales are daggers drawn at The Oscars of 1963. The hour-long sophisticated soap recounts all of the shenanigans that went down between Joan Crawford (Jessica Lange) and Bette Davis (Susan Sarandon) as the 35th annual Academy Awards approached. Variety said that the detail was "meticulous, right down to the nail polish and the hors d'oeuvres toothpicks."
We need your consent to load this YouTube contentWe use YouTube to manage extra content that can set cookies on your device and collect data about your activity. Please review their details and accept them to load the content.Manage Preferences
Fiorscéal: Elmar Sprink
10.30pm, TG4
At the age of 38, athlete Elmar Sprink suffered a serious cardiac arrest, but was lucky to be at the receiving end of resuscitation, followed by a stay in an intensive care unit and the life-saving heart transplant, which necessitated a five-month stay in hospital. Sprink taught himself how to sit, stand and walk again, as he aimed  for participation in the hugely demanding Ironman triathlon, held in Frankfurt, his objective to redefine what is possible for a heart transplant patient. Elmar left his home in Germany to train in the Canary Islands, Mallorca and the French Alps and to prepare for the Ironman European Championship.
On average, a heart transplant beats for 10 years, and Elmar is making every effort to extend this period. The film meets leading cardiac specialists and scientists and examines treatment methods for severe cardiac diseases and sneak previews the medical advances which can be expected in the near future.