Dancing On Ice contestant Donna Air has revealed that her relationship with the Duchess of Cambridge's brother, James Middleton has ended.
The  38-year old Geordie TV star has told The Mail on Sunday that the couple's much-touted romance has finally come to an end.
She and James quietly 'uncoupled' over Christmas deciding that the New Year should bring a 'fresh start'.
 "James and I are no longer an item, ''Air declared. "We parted ways in December but remain the very best of friends and always will be."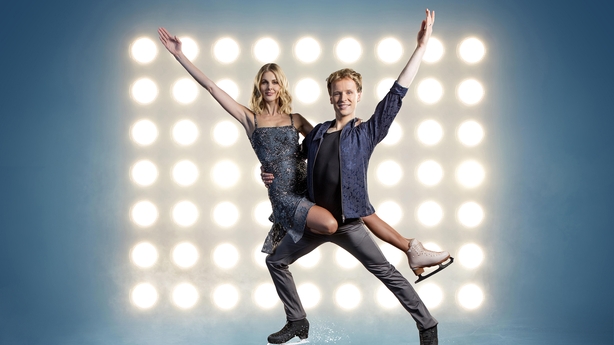 On January 14, Middleton was in the audience of ITV 's Dancing On Ice,  when Donna made her debut with partner Mark Hanretty. Donna is one of two women who remain in the competition and she will be competing once again tonight.
 "I love Donna very much, " 30-year old Middleton declared  last year, adding:  "Marriage is absolutely not something I'm scared of, but it isn't necessarily the be-all and end-all.'
According to the The Mail on Sunday, Donna is `close' to her other ex, the casino and wildlife park heir Damian Aspinall.