Filming on the new Halloween is concluded and actress Jamie Lee Curtis promises it will be "terrifying."
Veteran actress Jamie Lee will once again play the memorable Laurie Strode role in what is a direct sequel to the original film, arriving 40 years after that original first saw the light of day (or should that be night? )
Michael Myers actor Nick Castle will also star and the screenplay has been written by David Gordon Green and Danny McBride. Green also directs the movie which will reputedly feature the final appearance of Curtis as Laurie Strode.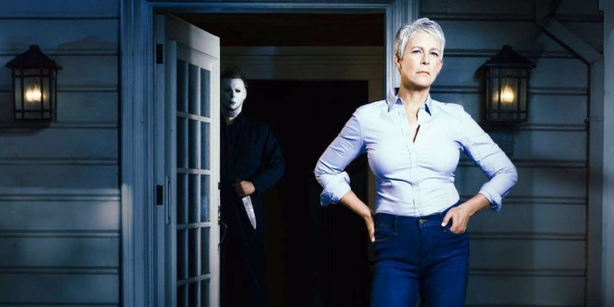 Original director John Carpenter is executive producer and consultant, and he has also written the score.
"38 years after the original Halloween, I'm going to help to try to make the 10th sequel the scariest of them all," declares the iconic director.
Halloween will be released in cinemas on October 19, 2018.