Christopher Nolan has shot down rumours that he is set to direct the next James Bond film, but said he would love to take on 007 at some point in his career.
The Dunkirk filmmaker has been linked to direct the next instalment of the Bond franchise, following Sam Mendes' departure, but he says there is no truth to the rumours.
"I won't be the man (to direct the next Bond). No, categorically," Nolan told BBC Radio 4.
"I think every time they hire a new director I'm rumoured to be doing it. I'd love to make a Bond film at some point and I think those producers - Barbara and Michael [Broccoli and G Wilson] - they do a tremendous job and Sam Mendes has done a terrific job the last couple of films, so they don't particularly need me.
"But I've always been inspired by the films and would love to do one someday".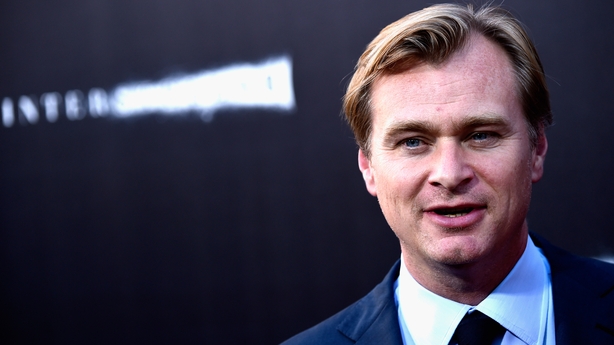 Nolan is in the running for the Best Director Oscar at this year's ceremony for his work on Dunkirk, his first nomination in that category, something he has described as a "tremendous honour".
"Well, I grew up watching the Oscars, so you think that'd be a tremendous honour to win one one day, but it's not really why I make films," he said.
"I don't make the kind of films that are traditionally rewarded in award season, so the fact that we've had some awards and we've had some nominations over the years is tremendous; it's not what I expected really".
This year's Academy Awards take place in Hollywood on March 4.