Talk show host Oprah Winfrey has again confirmed she has no intention of running for US president, despite revealing that would-be donors offered to raise $1 billion for her to take on Donald Trump in 2020.
The 64-year-old billionaire prompted a blaze of speculation in January that she might be nurturing political ambitions after a rousing speech at the Golden Globes, heralding a "new day" in the wake of the sexual harassment watershed.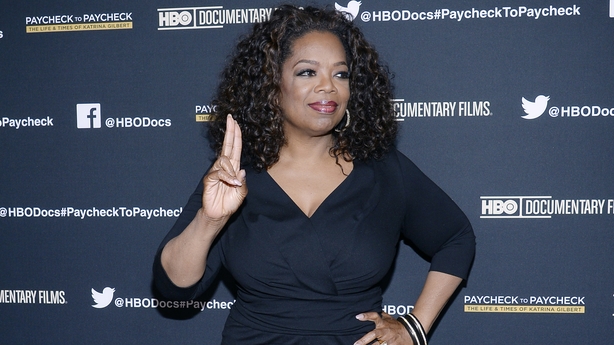 Hollywood's dismay at Trump's victory last year and Democrats' bafflement that a reality star with no previous government experience could win the presidency have fueled talk of another television star running for office, only with a more liberal outlook. 
"I am actually humbled by the fact that people think that I could be a leader of the free world, but it's just not in my spirit," Winfrey told CBS. "It's not my DNA."
She said her only goal had been to deliver a good speech and that she had been "stunned" by the reaction.
"I had a lot of wealthy men calling, telling me that they would run my campaign and raise $1 billion for me," Winfrey told the television network.
"I think that when you have that many people whose opinions you value coming at you, it's worthy of thinking about."
But if she had not heard a higher call to run for president, neither does she intend to sit on the sidelines.
"I do feel that I have a responsibility, as a person who has a big voice in this country, to use it to promote justice and kindness and goodwill in the world. But it never has felt to me that that was supposed to be political."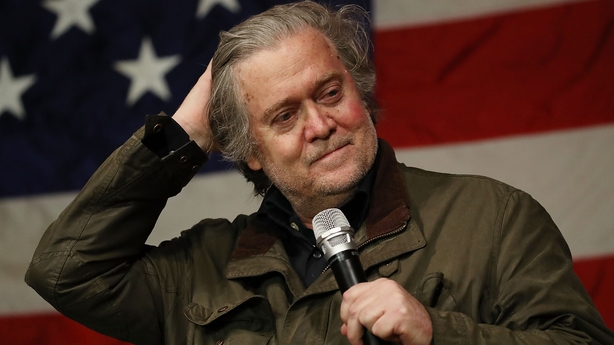 In an interview with InStyle magazine's March issue, conducted before the Globes, Winfrey also said she lacked the disposition for a presidential run in 2020.
A January NPR, PBS NewsHour and Marist poll found that while 64 percent of Americans have a favorable view of Winfrey, only 35 percent wanted her to run in 2020.
Trump's former White House strategist Steve Bannon is quoted in a book by journalist Joshua Green of calling Oprah an "existential threat" to the Trump presidency should she decide to campaign for the Democrats in 2018.