Sharon Stone has spoken about suffering a stroke in 2001 at the age of 43, revealing that she had to learn to speak, walk and write again during her recovery.
"In 2001, I had a stroke and a nine-day brain haemorrhage that changed my life forever. I had a five per cent chance of surviving," Stone told the Radio Times.
"When I came home after the stroke, I could barely walk. My hip was unstable. I couldn't see out of my left eye and I couldn't hear out of my left ear."
The 59-year-old Basic Instinct star also discussed her recovery, saying she couldn't write her name for three years.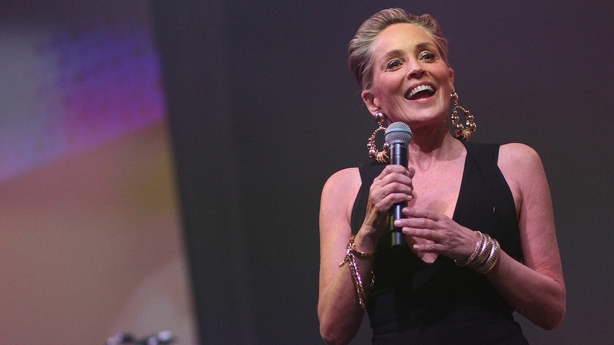 "I couldn't get my arm to listen to my mind, so I had to learn to read and write again. I had to learn to speak again. It took years for the feeling to come back to my left leg, but it finally came back," she said.
Returning to work with a guest spot on Law & Order: Special Victims Unit in 2010 was a "humbling and strange" experience for the Academy Award nominee (Best Actress, Casino), who struggled to remember her lines due to a loss of her "photographic memory".
"I didn't know how to do my lines, but now I'm really together," she said.
Stone previously described learning of her stroke in an interview with Harper's Bazaar magazine, saying she checked herself into hospital after several days of feeling unwell.
"When I came to, the doctor was leaning over me," she recalled. "I said, 'Am I dying?' And he said, 'You're bleeding into your brain.' I said, 'I should call my mom,' and he said, 'You're right. You could lose the ability to speak soon.'"