FAIR CITY
This week on Fair City, Damien and Laura have a row when she tries to make suggestions about how to deal with his problems.
Laura admits to Hayley that she's not coping living with Damien. After Hayley gives it to him straight, Damien agrees to see a counsellor.
Damien worries Laura later as he is determined to get a job. Damien persuades Hayley to get him a job interview. For more, click here.
EASTENDERS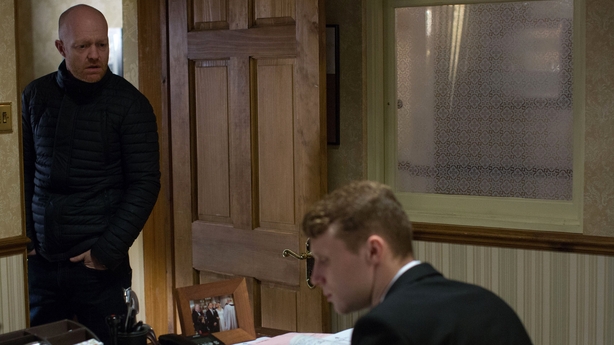 This week on EastEnders, Max is confused about why Abi's funeral has been delayed and questions Jay, who says he hasn't received the paperwork.
Later, Robbie visits Max with something of Abi's and Max realises how much he failed her as a father.
Vincent is getting anxious about the delay in the sale of the Albert and drops the potential buyer in favour of something who can push things through more quickly. For more, click here.
CORONATION STREET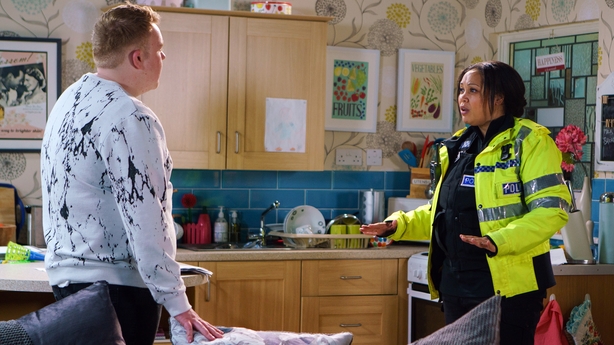 This week on Coronation Street, Jess attends a disturbance at the lap dancing club and is annoyed when she realises Craig is the culprit, telling him she has to report Bethany for underage lap dancing.
Bethany is devastated when she is fired from the club and blames Craig. He tries to make it up to her with a bunch of flowers for Valentine's, but is it too little too late?
Elsewhere, Eva tells Adam she is going to America for a beauty course but is thwarted when he says he'll come with her. Adam is left devastated when she tells him she doesn't want him to go. For more, click here.
EMMERDALE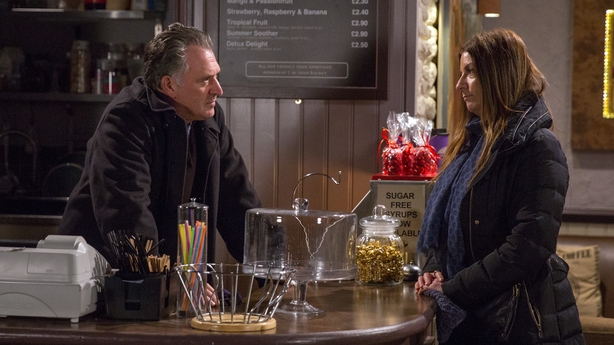 This week on Emmerdale, guilt-ridden Lauren finally spills the beans about her rendezvous with Bob. Harriet advises Bob to come clean with Brenda, will he have the courage?
Later, Bob reflects on everything that's happened and realises that he wants to be with Laurel. She reels when he drops the bombshell, will she tell him she feels the same way?
Meanwhile, a newcomer called Maisie arrives at the village and heads straight for Mulberry Cottage. It is later revealed she is there to see Sandy to pass on some gifts from a mutual friend. For more, click here.
HOME AND AWAY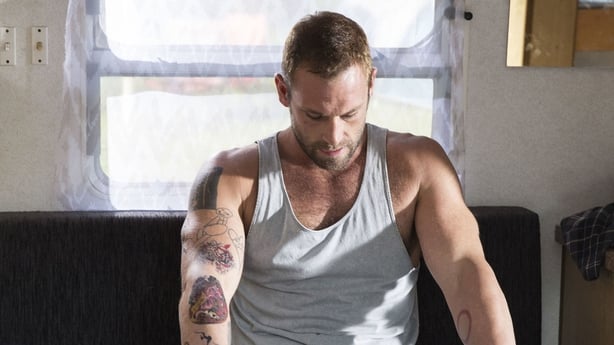 When Kat learns that Novak's phone has been traced she is instantly alarmed, but later as she testifies video video link from the police station, it's Robbo who is feeling the pressure.
As Alf tries to get to the bottom of Ryder's behaviour, he doesn't even begin to scratch the surface as Ryder's problems are only set to get bigger this week.
When Ryder and Raffy find a dead body they agonise over what they should do, pondering if telling the police is the best plan in case it only ends up causing Ryder more trouble over stealing the boat. For more, click here.
NEIGHBOURS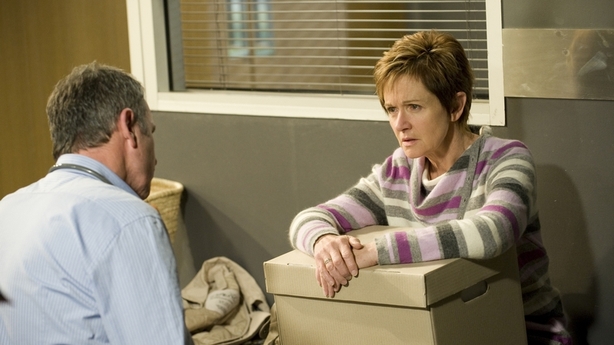 Susan refuses to accept Izzy's assurances that her kind gesture is her way of making up for past sins.
Desperate to believe the best, and to secure his legacy, Karl digs his heels in – accusing Susan's problem with Izzy to be based on the past and leaving the couple at a tense impasse.
Elsewhere, Steph joins in the shenanigans and in a game of Truth or Dare, she reveals to Ben that she used to be in love with Drew. Ben realises there's so much he doesn't know about his dad and when Stu suggests he should come to Oakey for a visit, his interest is piqued. For more, click here.