Nicky Byrne, Blathnaid Treacy and Eoghan McDermott are among the RTÉ 2fm stars launching a new campaign for the Irish Heart Foundation, which will encourage people to support the Show Some Heart initiative by buying a temporary heart tattoo.
The Irish Heart Foundation are launching the campaign to coincide with Valentine's Day on February 14, and enlisted award-winning graphic designer Annie Atkins to design the temporary tattoo that they hope will help to make a permanent change in the fight against heart disease and stroke.
Nicky Byrne, Blathnaid Treacy, Eoghan McDermott, Keith Walsh, Chris Greene, Ciara King and Tracy Clifford have lent their support to the campaign, a partnership Head of RTÉ 2fm Dan Healy said that radio station is "proud" to be involved with.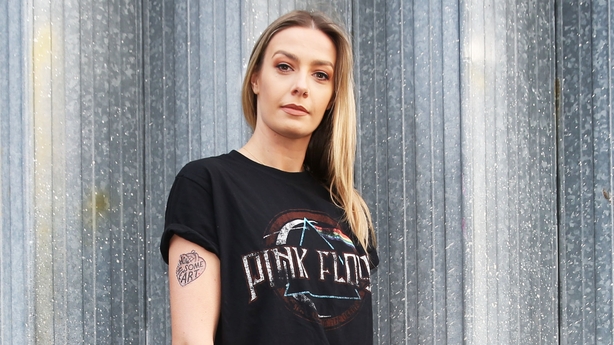 "RTE 2FM is delighted to partner with the Irish Heart Foundation for such an important cause and to help combat Ireland's biggest killer, heart disease," Healy said.
"Often, when people hear the term heart disease they think only of older members of the population but what we've learned is that it can have massive and devastating effects across generations, from young to older people. We're very proud to help raise awareness and funds for the Irish Heart Foundation and to encourage our listeners to wear a temporary tattoo to make a permanent change."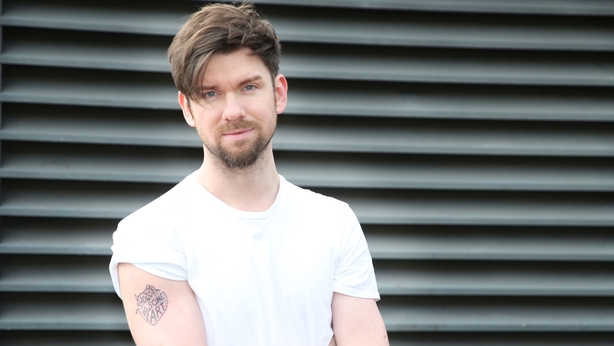 Tim Collins, Chief Executive at the Irish Heart Foundation added that there are ways the public can get involved to support the campaign, suggesting coffee mornings or online donations.
"A heart attack or stroke can strike suddenly, lasting only moments but leaving a last effect.  Today in Ireland a family loses a loved one every hour to heart disease and stroke and it shouldn't be this way," he said.
"Together they're Ireland's number one number one killer which is why we're calling on the nation to help us change these statistics. Remember, this February an Irish Heart Foundation temporary tattoo can make a permanent change. So please Show Some Heart by organising a tattoo coffee morning for Valentine's or donate online at irishheart.ie for a tattoo reward."
The Annie Atkins designed Show Some Heart tattoos will be on sale for €2 in Insomnia and Daybreak are on sale across Ireland now. For further information, visit www.irishheart.ie.