It's goodbye for now to Derry Girls and hello to the TV series of The Young Offenders. Also, the intriguing Animals with Cameras continues on BBC One
The Young Offenders, RTÉ2, 9.30pm
The hit movie about lovable Cork rogues Conor and Jock has been turned into a very welcome TV series. It follows the coming-of-age adventures of the two friiends as they navigate their awkward teenage years, hatching plans and adventures to help distract from their tough home lives and their inability to stay out of trouble at school.
Filmed in Cork last summer, Alex Murphy and Chris Walley reprise their roles from the film on which the television series and also returning is Hilary Rose who plays Conor's long-suffering mother Mairead. PJ Gallagher returns in a new role with other familiar characters including Sergeant Healy (Dominic McHale) and Billy Murphy (Shane Casey). Newcomers to the TV show include Demi Isaac Oviawe and Jennifer Barry, along with Orla Fitzgerald.
Derry Girls, Chanel 4, 10.00pm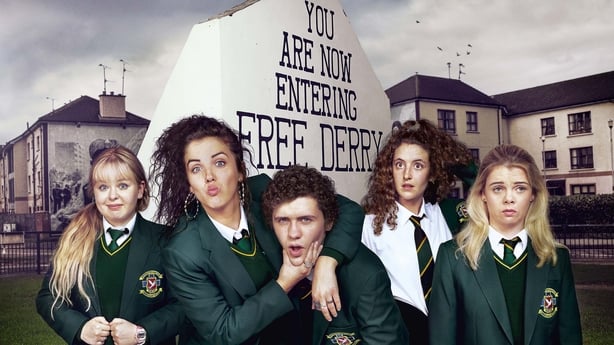 In tonight's final episode of the first series, Erin (Saoirse-Monica Jackson) is over the moon when she manages, through dubious means, to secure herself the position of editor of the school magazine, The Habit. Especially when she uncovers an explosive story. Orla has become obsessed by step aerobics, and Da Gerry is in trouble with Ma Mary for losing the docket for the photos from her birthday party. Elsewhere there's romance on the horizon for Aunt Sarah.
Animals with Cameras, BBC One, 8.00pm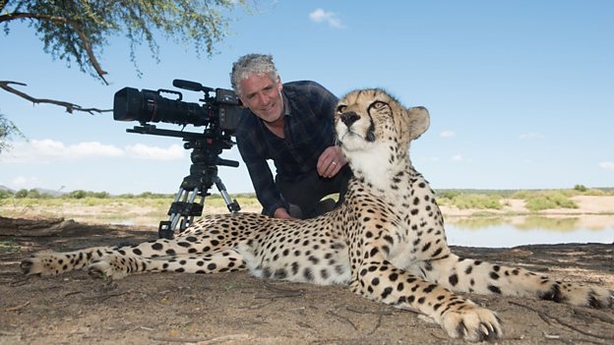 No, not a new series about the paparazzi but a groundbreaking show in which Gordon Buchanan and a team of scientists put cameras on animals to reveal captivating footage from their hidden lives. On tonight's second episode, Gordon is in Nambia where he meets cheetah conservationist Marlice van Vuuren, who wants to know whether the three orphaned cheetahs she has raised have developed the skills needed to hunt for themselves in the wild. On-board cameras are worn by cheetahs hunting in Africa for the first time, allowing us to see how the cheetahs choose their prey. The footage shows a close call for the trio and reveals whether their hunting has actually progressed.