From First Dates to Grey's Anatomy, Tuesday night's telly has a lot to offer.
Pick of the day
First Dates Ireland, 9.30pm RTÉ2
First Dates is easy viewing at its best and it never fails to illicit a laugh or raise an eyebrow as a series of people embark on blind dates. Expect some awkwardness over who should pay, some cringe one liners, and hopefully some genuine sparks.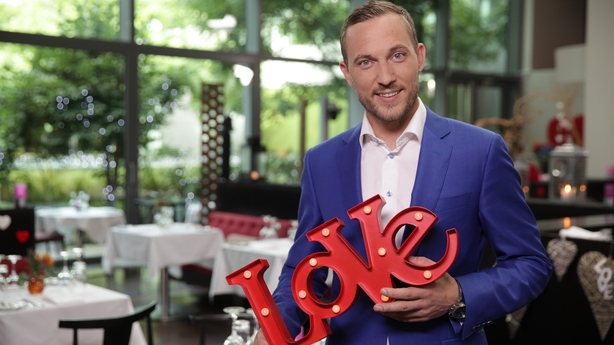 Don't miss
Grey's Anatomy, 10.30pm RTÉ2
Light will finally be shed on what actually happened between Meghan and Nathan while they were serving in Iraq, and why Owen has been holding everything against his former friend for so many years. We know Nathan cheated and that Owen blames him for Meghan getting into the helicopter that eventually led to her disappearance, but in true Grey's fashion there's more to the story than that. All of this takes place over a series of flashbacks interwoven with present day Owen and Meghan working through their past.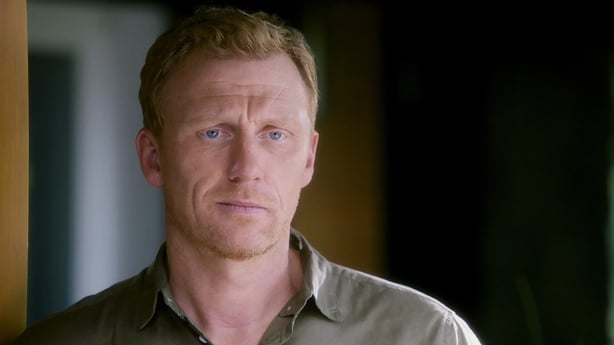 Nashville, 10.30pm TG4
Nashville lost its heart when it lost Rayna Jaymes, but as Deacon struggles to run Highway 65 and forge a path as a single parent, it's still very much worth the watch for fans. On tonight's episode, Maddie becomes the victim of social media bullying, learning another lesson about why life in the spotlight isn't ever as easy as it might seem.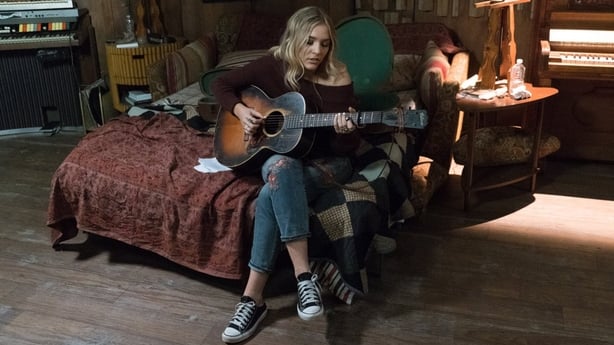 The Secret Life of 5 Year Olds: All Girls, 8pm Channel 4
A special edition of the hilariously insightful show about the inner workings of the minds of 5-year-olds, tonight's episode is all about the girls. The children will be discussing the role of women in 2018 and learning about earning the right to vote.
Special
Xposé Benefit Awards, 8.00pm, TV3
Karen Koster, Glenda Gilson & Cassie Stokes present the inaugural Xposé Benefit Awards from Dublin's Mansion House as the best of Irish and International stars of the screen, fashion and beauty are celebrated.
14 awards were handed out  - the only Irish TV awards show voted for by the public - at the star-studded event to honour the best in fashion and entertainment in Ireland.