The first 60 shows of Elton John's retirement tour sold out within hours and it is estimated that the singer will earn $400 million dollars (€321m) for more than 300 shows across five continents.
The first tickets for the North American leg went on sale on Friday. More dates will be added to the three-year Farewell Yellow Brick Road tour, which includes a gig at Dublin's 3Arena on June 12, 2019.
"We are working closely with [LA-based concert promoters] AEG to make sure more cities and additional concerts in sold-out markets are added in North America wherever and whenever possible," John said in an e-mailed statement, as reported by Forbes.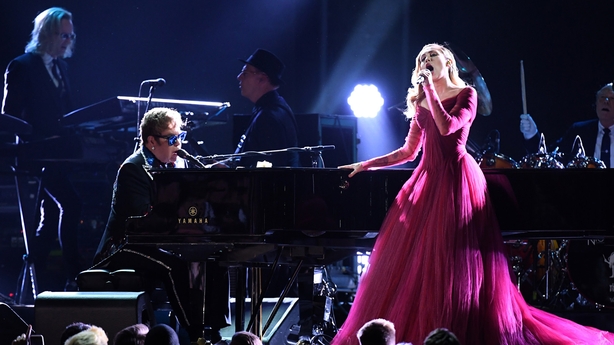 The 70-year-old performer earned $60 million (€48m) in 2017 and grosses $1.4 million per tour stop, according to Pollstar, which translates into $420 million (€337m) in ticket sales over 300 dates. However, extra dates will increase the sum.
He concludes a gigging career with impressive credentials - 38 gold records, 31 platinum and multi-platinum albums, over  50 Top 40 hits in the USA alone, and more than 300 million records sold worldwide.
The retirement tour will start in the U.S. on September 8 in Allentown, Pennsylvania and will end in 2021.