Comic book creator Stan Lee has reassured fans that he is "doing great" after he was recently admitted to hospital.
The former editor-on-chief at Marvel Comics was taken to hospital on Wednesday night after suffering shortness of breath and an irregular heartbeat.
However the 95-year-old co-creator of Spider-Man, Iron Man and the X-Men is now back at home and is "feeling great".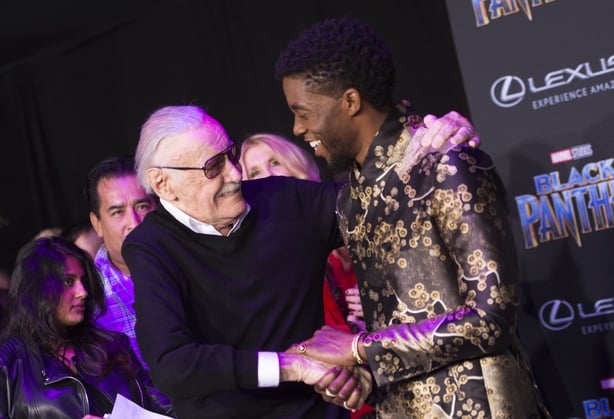 Speaking to ABC Lee said: "All I really want to do is tell you that I'm feeling great. I'm glad I spent that evening in the hospital. It did me a lot of good. Now I'm home and looking for new trouble to get into!
"I figured out a little check-up wouldn't be bad for me...."
Lee's stay in hospital came just days after the superhero creator appeared at the Black Panther premiere in Los Angeles.