Silent Witness continues along its 21st season, there's a documentary on big game hunting, and there are highlights from this year's Grammy Awards.
Pick of the day
Silent Witness, 9.00pm, BBC One
The long-running BBC procedural continues as two care home staff, Patrick Flannery and Tillie Maddox, burst out of Kingscote Bows Residential Care Home - a facility for those with physical disabilities - chasing resident Kevin McDowd.
He is forcibly restrained as his friend Serena Prentice watches the scene from a window of the home.
Meanwhile, Nikki and Jack arrive at the site of a car crash, in which a female driver lost control of her car. There they meet PC Button, who is running the investigation and claims to know Nikki from a previous case.
Forensic evidence links the driver of the car to the Kingscote Bows Residential Care Home and it becomes clear that things there are not all they seem.
New or Returning Shows
Trophy: The Big Game Hunting Controversy, 9.00pm, BBC Four
Endangered African species such as elephants, rhinos and lions come closer to extinction each year and since 1970 the world has lost 60% of all wild animals.
Their devastating decline is partly fuelled by a global desire to hunt and kill these majestic animals.
This documentary investigates the industry of big-game hunting, breeding and wildlife conservation through the eyes of impassioned individuals who drive this business.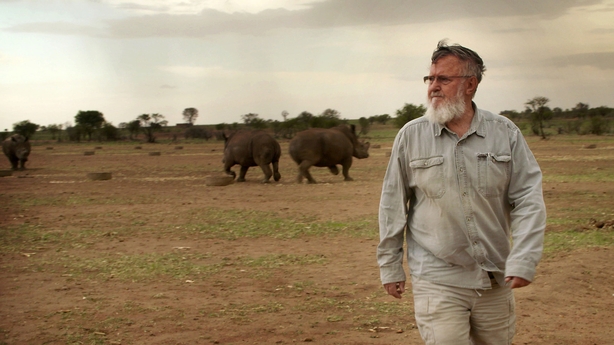 Winterwatch, 9.00pm, BBC Two
Michaela Strachan and Chris Packham present from the National Trust's Sherborne Park Estate, while Martin Hughes-Games explores some of the hidden stories surrounding the scenic region.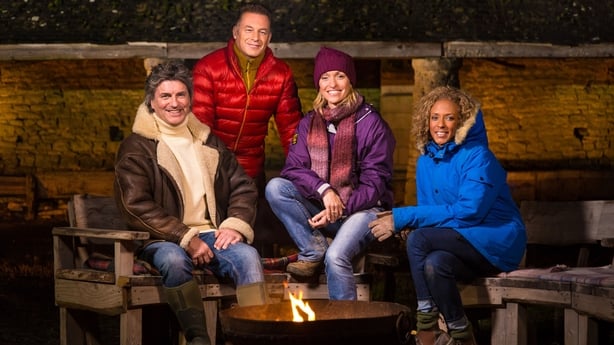 Two Doors Down, 11.15pm, BBC Two
In the first episode of the third season of this Scottish sitcom, a big meaty haggis for the neighbours and a tiny vegetarian one for Gordon are on the menu for Burns Night in Latimer Crescent.
Lewis, 8.00pm, be3
Faced with a seemingly impossible task of identifying the remains of a body covered in a well, Robbie Lewis has also got to contend with a new boss, Chief Superintendent Moody.
Ending Tonight
The Undateables, 9.00pm, Channel 4
First up, Alex has been single since breaking up with his girlfriend 18 months ago. Proud owner of a new sports car, the 24-year-old is ready to re-join the dating scene.
But Alex, who's autistic, struggles to talk to new people, especially girls. He's hoping his date with Ellie, at the zoo, will accelerate him back into the fast lane of dating.
The Nick, 10.00pm, 3e
The observational documentary series about the reality behind the policing of Brighton, one of England's most vibrant cities, concludes as Arni deals with a toddler who was found all alone on the street.
New to Download
A Futile and Stupid Gesture, Netflix
This has actually been available since Friday, but don't let that get in the way of your viewing.
Will Forte and Domhnall Gleeson star in this exploration of the troubled life and groundbreaking career of National Lampoon co-founder Doug Kenney.
Forte stars as Kenny, while Gleeson plays another of the humour magazine's co-founders, Henry Beard.
Don't Miss
The 60th Annual Grammy Awards, 9.30pm, RTÉ 2
Last year's host James Corden returns for a repeat stint at the 2018 awards show, which took place last night at Madison Square Garden in New York.
There are a dizzying 32 categories with 84 nominations at this year's Grammys and from the mainstream to the obscure.
Jay-Z leads the charge with a total eight nominations, while Kendrick Lamar managed seven, and Bruno Mars has six.