Beyoncé, Madonna and Nicole Scherzinger are just some of the big names featuring on a new compilation album being released to celebrate Andrew Lloyd Webber's 70th birthday.
The birthday collection will include newly recorded songs as well as cherished favourites from the Oscar-winning composer's most successful musicals across his 50-year career. Lana Del Rey, Gregory Porter, Barbra Streisand and Michael Ball also feature on the record.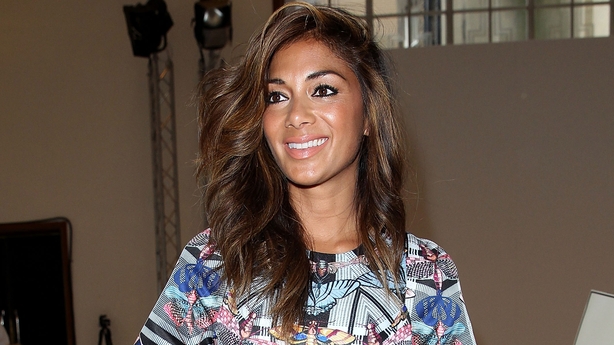 Scherzinger's input marks a reconciliation between Webber and The X Factor judge after she pulled out of a Broadway production of Cats in 2016 to work on the talent show.
At the time Lloyd Webber said she made him look "an absolute twot" but he soon forgave her and now the former Pussycat Doll has contributed an original recording of the show's most famous solo, Memory.
Also released for the first time is Beyoncé's version of Phantom Of The Opera's Learn To Be Lonely from the 2005 Oscars with Lloyd Webber on piano.
Del Rey contributes an original recording of You Must Love Me from Evita and described Lloyd Webber as one of her "primary inspirations in music".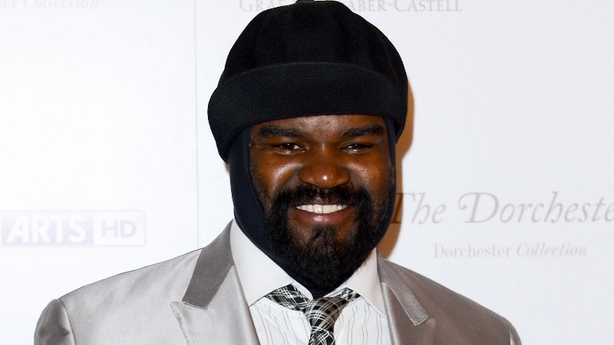 Porter - who covers Starlight Express's Light At The End Of The Tunnel - said: "Andrew is an icon of not only musical theatre, but he's an icon of music, our culture, and of our human experience."
Lloyd Webber said the compilation "brings back a heap of memories" making "this ancient composer very happy".
He added: "I owe everyone involved in putting this compilation together a huge thank you. A vast amount of thought has evidently gone into selecting tracks from my almost 50-year-old career.
"I particularly love the new tracks and of course I love the orchestral suites. There's nothing a composer likes more than hearing their melodies played by a cracking orchestra."
Born on March 22 1948, Lloyd Webber's first foray into musicals was 1968's Joseph And The Amazing Technicolor Dreamcoat while his most recent is 2015's School Of Rock.
Mastered at the world-famous Abbey Road Studios, Unmasked: The Platinum Collection will be accompanied by a 40-page book with in-depth notes on each track and coincides with the release of the composer's autobiography.

Unmasked: The Platinum Collection is released on March 16.