John Byrne gives the lowdown on Feud: Bette and Joan, the acclaimed US drama that begins tonight on RTÉ One.
What's it all about?
As the title suggests, this superb drama focuses on the decades-long spat between two of Hollywood's greatest leading ladies from the 20th Century, Joan Crawford and Bette Davis.
Back when it wasn't exactly standard practice, they played strong and independently-minded women rather than mere male playthings. They were as likely to be carrying firearms as fur coats.
Both had their heydays during the 1930s and '40s, and pretty much despised each other. The fact they finally worked together in the twilight of their careers forms the central plank of this stylish eight-parter.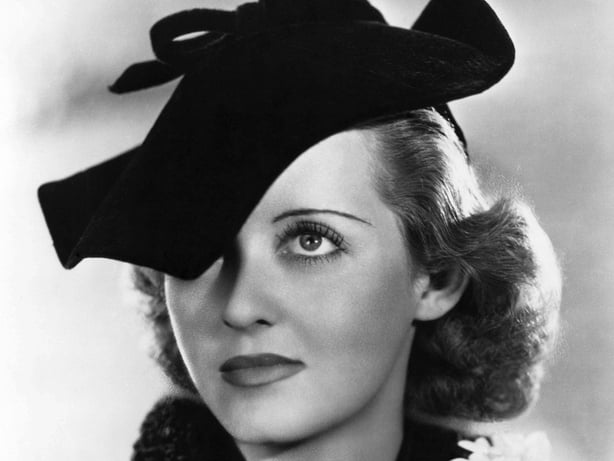 What films were they in?
Well, beside Whatever Happened to Baby Jane? - the 1962 horror flick in which they co-starred – Crawford would be best remembered for her Oscar-winning lead role in Mildred Pierce.
That 1945 noir classic saw her play a single mother who came from nothing to build a restaurant empire, only to be shafted in every which way by her very nasty daughter.
As for Davis, go no further than All About Eve, a career-defining film from 1950 where she stars as Margo Channing, a Broadway star who was far better at playing characters than leading a real life.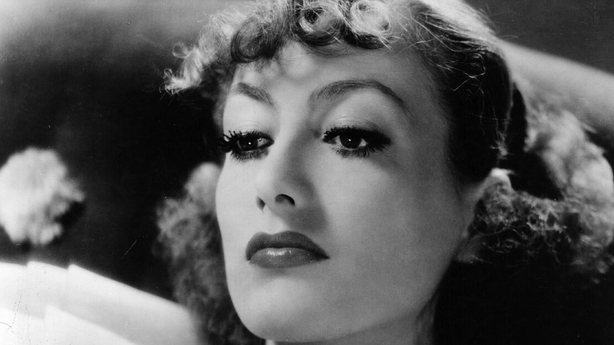 Who plays them in Feud?
Jessica Lange and Susan Sarandon are two Hollywood heavyweights, and worthy successors to Crawford and Davis. And I don't think they hate each other.
Both have enjoyed excellent careers over the decades, with Sarandon starring in films as diverse as The Rocky Horror Picture Show and Thelma and Louise, while Lange picked up Oscars for Tootsie and Blue Sky.
In more recent times, Lange has been amazing in American Horror Story, the anthology series created by Ryan Murphy and Brad Falchuk.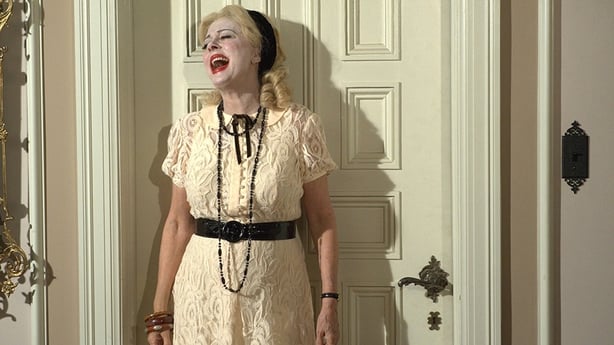 Who's behind the show?
Screenwriter, director and producer Ryan Murphy - whose impressive CV includes Nip/Tuck, Glee, American Horror Story and American Crime Story – worked with Jaffe Cohen and Michael Zam to come up with the concept.
Following on from the spat between Joan Crawford and Bette Davis, the second season of Feud will be called Buckingham Palace and focuses on the relationship between Prince Charles and Diana Spencer.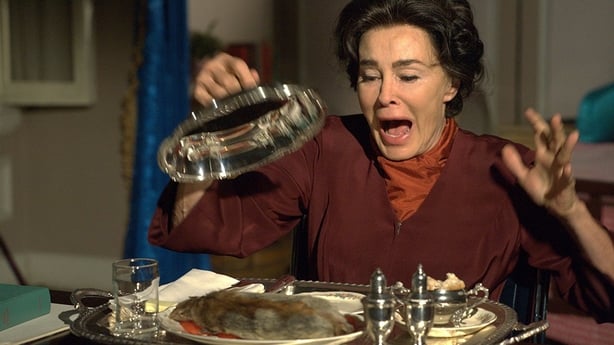 What's Feud like anyway?
In a word: bruising. But it's also hugely entertaining and quite amusing. And although there's more to it than the two Hollywood legends at each other's throats, the central spat is a verbal acid bath.
The supporting cast includes Stanley Tucci as Hollywood mogul Jack Warner, Judy Davis as notorious Hollywood gossip columnist Hedda Hopper, and the great Jackie Hoffmann as Crawford's long-suffering PA, Mamacita.
Record or watch it on the RTÉ Player so that you can enjoy Feud: Bette and Joan at your leisure. 11.25pm on a Thursday is no time to be watching this TV gem.
Here's the trailer:
We need your consent to load this YouTube contentWe use YouTube to manage extra content that can set cookies on your device and collect data about your activity. Please review their details and accept them to load the content.Manage Preferences