The Fall singer Mark E Smith has died at the age of 60, the band's manager confirmed.
Pam Van Damned, Smith's partner and manager of the band, said in a statement: "It is with deep regret that we announce the passing of Mark E Smith. He passed this morning at home.
"A more detailed statement will follow in the next few days. In the meantime, Pam & Mark's family request privacy at this sad time."
Smith was forced to cancel a number of concerts in late 2017 due to what his manager described as "bizarre and rare medical issues."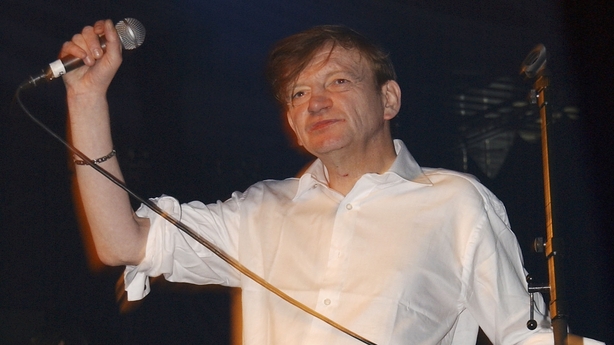 Smith founded The Fall in Manchester in 1976 and was the only constant member of the band as it endured many line-up changes.
The Fall released 32 studio albums, excluding numerous live albums and compilation records, over the course of their time as a band.