Coronation Street actress Nicola Thorp has said that her character Nicola Rubinstein is a match for Phelan, sparking speculation that she and Gary Windass could take down the evil builder.
This week, it will be revealed that Nicola and her former boyfriend Gary (Mikey North) have teamed up to quietly plot against Corrie killer Phelan (Connor McIntyre) in an attempt to bring his dastardly deeds to justice.
Gary has an axe to grind with Phelan after his evil scheming sent his mother to prison.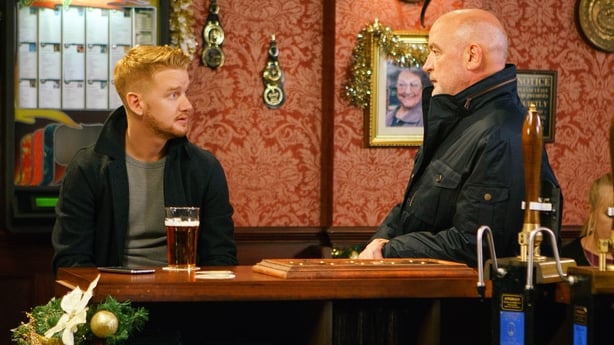 Actress Thorp has spoken about the storyline, saying that it's been "fun" indulging in subterfuge for the plot.
Speaking to Digital Spy at the National Television Awards, she said: "All I can tell you is that Nicola and Gary join forces because they both have suspicions.
"They put up a pretence in front of him, which is really fun to play out. We're used to seeing Phelan have the upper hand, but this time Gary and Nicola are waiting for him to slip."
When asked if Nicola is a match for the conniving Phelan, she said: "Of course she is. I think she's as strong-willed and as strong-minded as he is, but I like to think that she uses that for good. Until the writers decide otherwise!"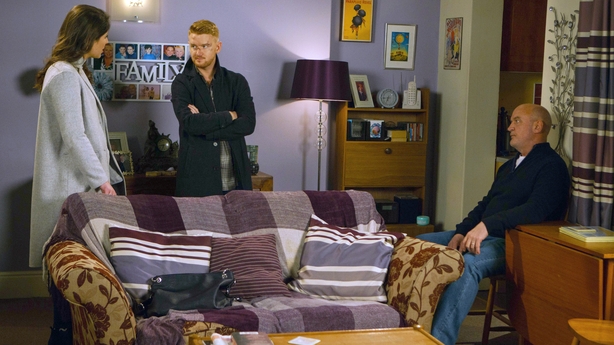 Thorp said that although Nicola and Gary are teaming up to try and trap Phelan, it doesn't mean they will be rekindling their romance.
The actress said Nicola will actually be trying to persuade Gary to make amends with his former partner Sarah Platt.
She said of Nicola and Sarah's relationship: "That's what's been really interesting to play out. The writers have written some really interesting scenes between Nicola and Sarah.
"At the end of the day it was a one-night stand and a mistake, but Nicola cares about Gary. Not in a romantic way, but she wants him to get back with Sarah and does what she can to facilitate that."
Coronation Street airs Mondays, Wednesdays and Fridays at 7.30pm and 8.30pm on TV3 and ITV.