Organisers of the Academy Awards are to implement new rules and procedures for this year's ceremony, in the hopes of avoiding another mix-up after last year's Best Picture error.
At last year's Oscars it was announced that La La Land was the winner of Best Picture, with it emerging moments later that Moonlight was actually the winner of the award.
Presenters Faye Dunaway and Warren Beatty were handed the wrong envelope by the PwC partners entrusted with the names of the award winners, so as a safeguard ahead of this year's event a number of new steps are to be taken to ensure it doesn't happen again.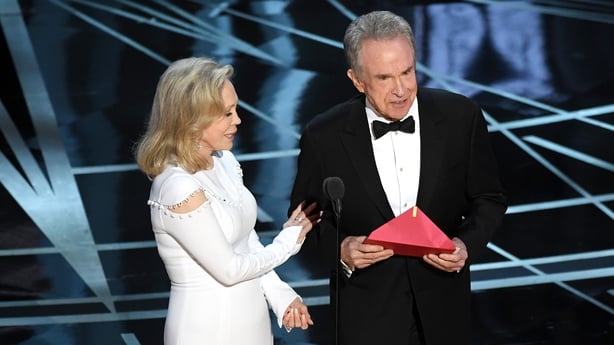 PwC US Chairman Tim Ryan detailed the new procedures to the Associated Press, saying there will be a third balloting partner where there were only two before. The new partner will sit with the producers of the show in the control room, with the other two partners situated on either side of the stage.
A new handover procedure will be implemented, with the celebrity presenter and stage manager required to confirm on the spot that they have the right category in their hands.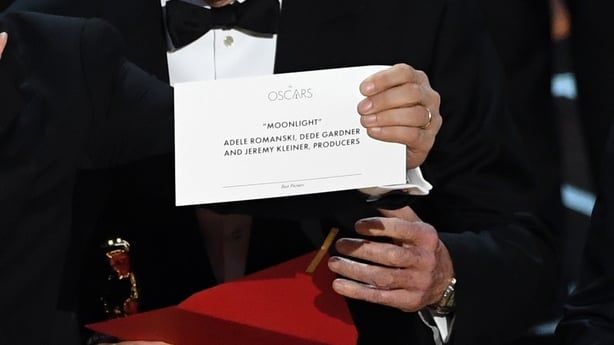 A social media ban will be in place for the PwC partners in charge of the envelopes, so their full focus can be on ensuring everything runs smoothly.
In the run-up to the event, all of the balloting partners will engage in rehearsals and work through scenarios to prepare them in case there is another mistake. Ryan said this is because "it took a long time to respond last year when there was a mistake".
The nominations for the Oscars will be announced on Tuesday, with the ceremony to take place in the Dolby Theatre, Hollywood on March 4.