Home and Away
On Home and Away this week, Justin is visited by a dangerous stranger and a hostage situation ensues.
When a mysterious woman visits Justin looking for her money, he is beaten and tied up in the garage, with Buddy also taken hostage when she finds out that the police have the cash she is on the hunt for. Later in the week a couple of thugs come to town… For more, click here.
Fair City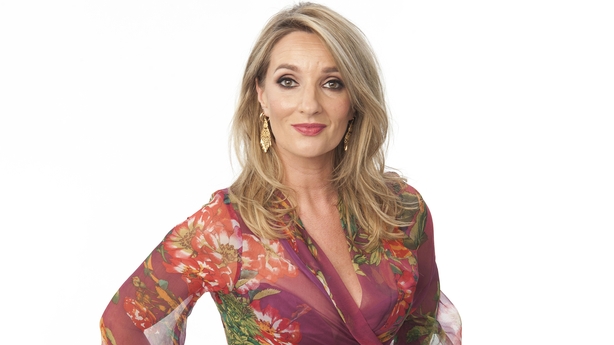 On Fair City this week, Carol is on the warpath and has Aoife and Robbie in her sights.
As Robbie tries to convince Carol that there's no love lost between him and Aoife. When Carol confronts him about her suspicions, he starts to really feel the heat, especially when it becomes clear that Carol isn't going to let this one go.
Nora suspects Robbie has deeper feelings lurking beneath the surface and gives him some advice on how to fight for his marriage, but will he be able to reassure Carol? Can he reckon with his feelings for her and Aoife? For more, click here.
Emmerdale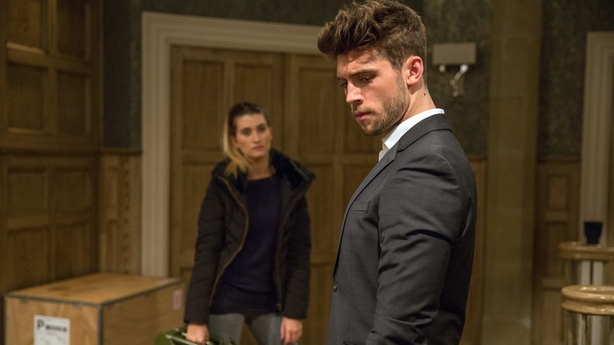 This week on Emmerdale, Debbie is still reeling from Joe Tate's identity reveal as he exposed himself as a schemer who has no interest in her at all.
As the son of Charity's late ex-husband Chris, he blamed Charity for his father's death and was using her as a pawn in his revenge plan.
However, Debbie has her revenge plans of her own and waits for Joe at Home Farm having rigged the place with petrol canisters. Will she burn the place to the ground? For more, click here.
Coronation Street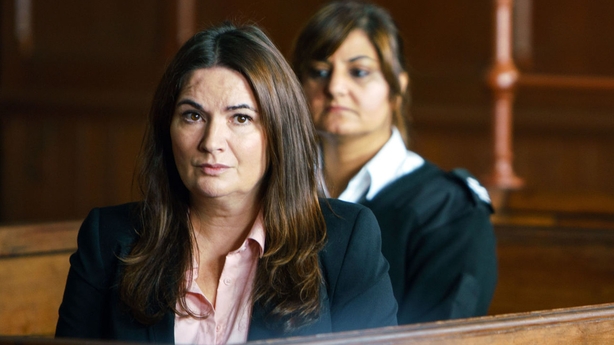 Anna's trial continues and Roy is called as a witness. He gives Anna a glowing character reference, but is forced to admit that she did slap Seb in the café.
In the cab office, Eileen sees some CCTV footage of Gary and Tim apparently threatening Seb. Will Eileen take the evidence to the police?
Elsewhere, when Tim is called as a witness, he's forced to admit that he and Gary encouraged Seb to change his story. Anna's heart sinks, while Phelan looks like the cat who's got the cream. For more, click here.
EastEnders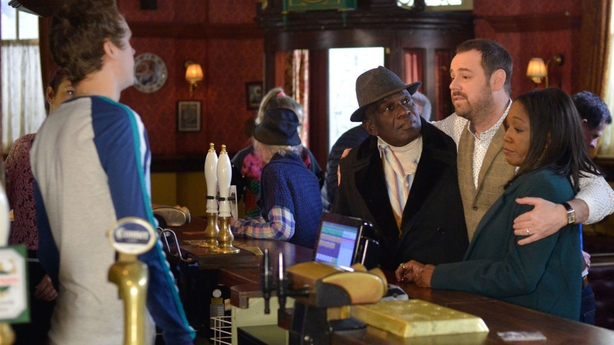 The men involved in the New Year heist finally come out of hiding. Phil starts to realise that Ben is involved in the missing money and quizzes Jay over what's been going on.
Tensions soon rise between Aidan's men, with Mick accusing Aidan of double-crossing everyone and taking the money for himself.
Phil is left with a new lead when Billy tells him about Mel's unexpected return to Walford. Phil realises that Mel must be chasing the money and starts to worry about Ben's safety. For more, click here.
Neighbours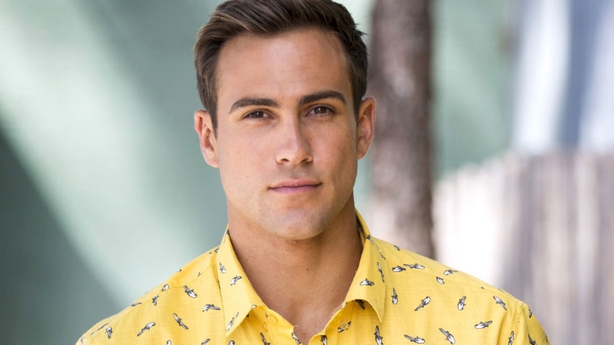 This week on Neighbours, Aaron's big secret is uncovered by David, Piper has to decide what to do after being offered a place at university and Elly brokers a peace between Mark and Jack.
David notices that Rory is wearing a tour t-shirt from Paris 2017 that leads him to suspect that Rory and Aaron had a secret rendezvous in Paris.
When he confronts Aaron, his face says it all. However, Aaron tries to convince David that nothing happened between them. For more, click here.