Grey's Anatomy star Ellen Pompeo has spoken about how she negotiated her unprecedented $20 million pay deal on the hugely popular US medical drama.
The 48-year-old actress told The Hollywood Reporter that when men discuss their salaries, they "ask for the world".
But "as women, we're like, 'Oh, can I ask for that? Is that OK?'",  Pompeo, who will pocket a massive $575,000 an episode, said.
She explained that the departure of her former Grey's Anatomy co-star Patrick Dempsey was a "defining moment" when it came to negotiating her own fee.
"They could always use him as leverage against me - 'We don't need you. We have Patrick' - which they did for years," she said.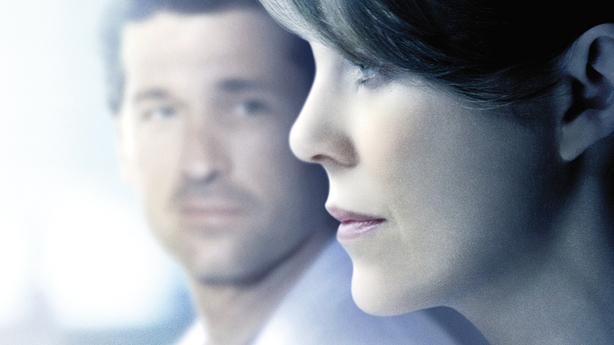 "At one point, I asked for 5,000 dollars more than him just on principle, because the show is Grey's Anatomy and I'm Meredith Grey. They wouldn't give it to me."
The actress said young stars, with a few big movie credits to their name, were perceived as successful "even though she's probably being paid sh*t" and less than their male co-stars.
"And they're going to pimp her out until she's 33 or 34 and then she's out like yesterday's trash . . .
These poor girls have no real money, and the studio is making a fortune and parading them like ponies on a red carpet," she said.
Pompeo added that hearing the stories of actresses since the Hollywood sexual harassment scandal surfaced had confirmed that she was on the right path "so that I never have to be ducking predators and chasing trophies."
Pompeo also spoke about being sent to meet disgraced movie mogul Harvey Weinstein by her agent, in his hotel room many years ago, saying that she "walked into that room batting the sh*t out of my eyelashes.
"You think, 'Not only do I have to show that I'm a good actress, but that director also has to in some way fall in love with me and at least become enamoured with me'. That never felt right or good to me."