Amazon Studios has announced an exclusive two-year overall deal with BAFTA-nominated writer and creator Sharon Horgan.
Horgan is the co-creator behind the critically-acclaimed Channel 4 series Catastrophe which she co-writes and co-stars with Rob Delaney. The show earned them a BAFTA Television Craft win for Best Writer - Comedy.
Horgan, sister of Irish rugby legend Shane Horgan, is no stranger to success in recent years, although Catastrophe has been quite a springboard.
She received an Emmy nomination for Outstanding Writing for a Comedy Series in 2016, and is also the creator and executive producer of HBO series Divorce - starring Sarah Jessica Parker - and co-creator of BBC comedy Motherland.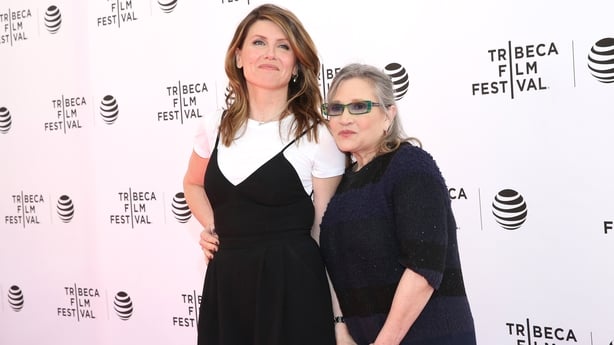 Horgan and Clelia Mountford's entertainment company Merman also signed a deal that means Amazon Studios will get first-look rights to Horgan-attached Merman concepts and remake rights to Merman-produced TV shows.
"Sharon Horgan is one of the sharpest and most engaging actresses, writers, and directors working in television today. We are thrilled she is expanding her collaboration with us at Amazon to create new ground-breaking content," said Sharon Tal Yguado, Head of Scripted Series, Amazon Studios.
"Her strong creative voice and storytelling sensibility have resonated with audiences globally and will make for outstanding shows for our Prime members."
Horgan and Mountford added in a statement: "Amazon is at the forefront of ground-breaking television and Merman is delighted to be part of their remit to create unique content.
"The team at Amazon have supported us since the inception of Catastrophe and we are thrilled to be working together. Also, all the free books and stuff is great."