A new character arrives on tonight's episode of RTÉ One drama Strking Out and promises to add tension and intrigue to Tara and Eric's complex relationship.
Played by Moe Dunford, Sam is brother to Tara's former fiancé Eric, played by Amy Huberman and Rory Keenan.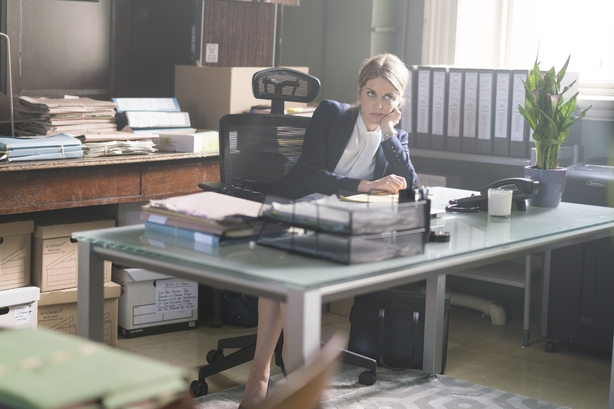 Sam has returned to Dublin after spending some time working abroad and turns up at Tara's office to surprise her.
As he hugs her, he tells her: "My brother is the biggest idiot who ever lived!"
He invites Tara to go out for drinks with him for his birthday that night and they go to a nightclub with Eric and Lucy from Dunbars.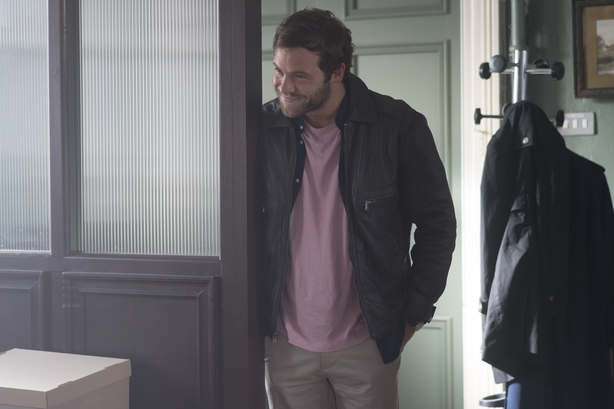 Elsewhere in tonight's episode, things intensify as Tara juggles the inquiry while representing a father fighting to gain full custody of his child.
Striking Out, 9.30pm, RTÉ One