Leonardo DiCaprio is set to play an aging actor in Quentin Tarantino's upcoming film centered around the Charles Manson murders in the late 1960s.
Vanity Fair says that the movie follows a TV actor who wants to break into the film industry after he has a hit series, alongside his sidekick who is also his stunt double. Variety reports that the structure will be similar to Pulp Fiction's with an ensemble approach.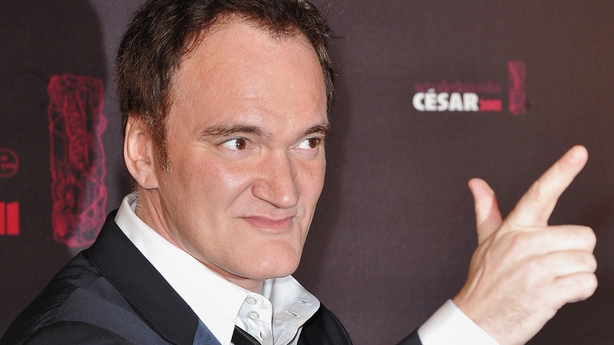 The as yet untitled film reunites DiCaprio and Tarantino after they first worked on Django Unchained in 2012.
The director is said to be keen to cast Margot Robbie as Sharon Tate, the actress who was murdered along with four others in August 1969 by members of the Manson Family.
Tom Cruise and Brad Pitt are also said to be in talks for two major roles in the film while a part has also been written for Al Pacino, who is yet to sign on.
The release date has been set for August 9, 2019 - the 50th anniversary of Tate's death.