The 20 most-watched programmes on all channels available in Ireland in 2017 all aired on RTÉ One and RTÉ2, according to new TAM Ireland figures released on Tuesday.
Despite the availability of more than 800 channels in Ireland, Irish audiences continue to choose home-produced programmes.
The official TAM Ireland/Nielsen figures for 2017 also show that TV viewing continues to dominate our leisure time with the average Irish adult watching 3 hours and 13 minutes of TV daily and 89 per cent of that is watched live.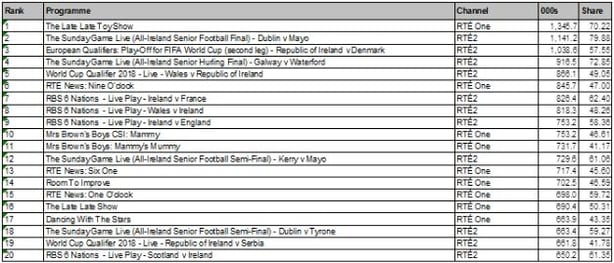 The Late Late Toy Show was once again the highest-rating television programme of the year, with an average audience of 1.35m and a 70% share of the available audience.
RTÉ Sport continued to dominate the most-watched list accounting for 11 of the top 20 programmes of the year.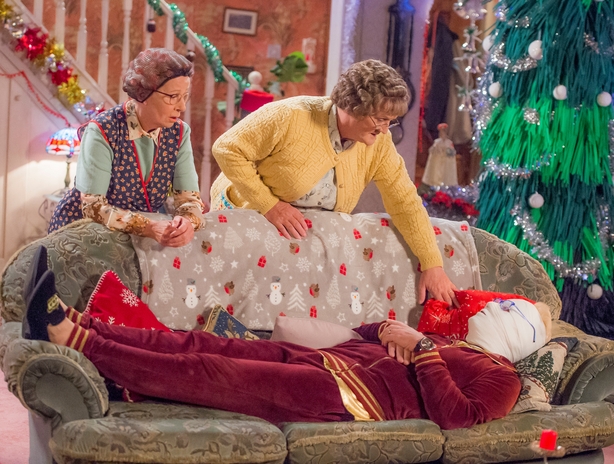 The next highest-watched programmes - all aired on RTÉ2 - were the All-Ireland Football final on RTÉ2, featuring Dublin versus Mayo in September; the Euro qualifier play-off against Denmark; the All-Ireland Hurling final featuring Galway v Waterford; and the Wales v Ireland World Cup qualifier. RTÉ2's coverage of three fixtures in the RBS 6 Nations also occupied Top 10 spots.
As well as sport, Irish audiences chose entertainment, with the first elimination on the debut series of Dancing with the Stars drawing a huge audience, along with two episodes of Mrs Brown's Boys, one of which was the Christmas special unveiling the "new Rory".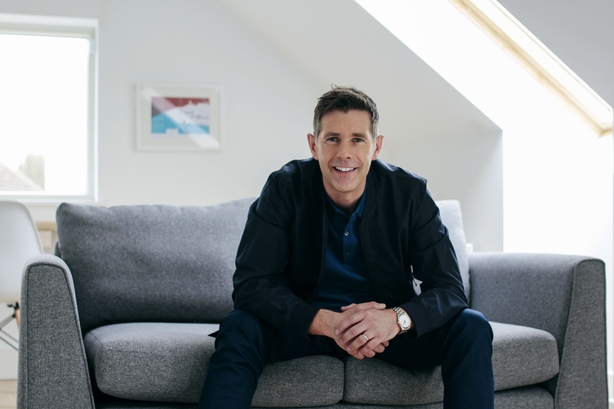 The Late Late Show Country Music Special proved a big hit in April with 690,000 viewers and a 50% share.
RTÉ One's Sunday night hit, Dermot Bannon's Room to Improve, which is now in its tenth season, continued to be popular, with the highest-rating episode last year watched by 703,000 viewers.
During Storm Ophelia in October, Irish viewers turned to RTÉ News from the time the Status Red warning was given ahead of the Nine O'Clock News on Sunday, October 15, making it the sixth most watched programme of the year and most-watched news bulletin of 2017 with 846,000 viewers.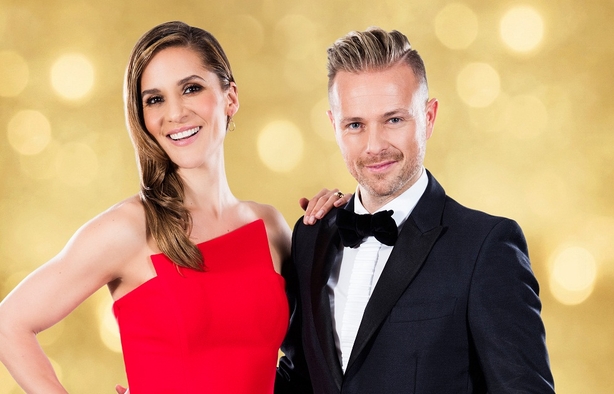 Large audiences continued to watch the extensive coverage from reporters across the country and live updates from Met Éireann throughout the next day with extended One O'Clock and Six One News programmes on 16 October.
Adrian Lynch, Director of Channels, Marketing and Audiences said, "The figures released today by TAM Ireland show that TV is very much a part of our daily lives and that, despite competition from other channels in Ireland, the UK and elsewhere, RTÉ programming is most popular with Irish audiences.
"Bringing the nation together for big national events, from news to sport to entertainment, Irish audiences joined the national public service broadcaster in 2017 in huge numbers and we look forward to bringing viewers more quality Irish programming in 2018."