It is reported that Ed Westwick's scenes in the BBC's Agatha Christie thriller Ordeal by Innocence are to be re-shot following sexual assault allegations made against the actor - allegations which he has denied.
Television industry website Broadcast says Westwick's scenes will be-reshot with actor Christian Cooke (The Art of More, Where the Heart Is) in the role of Mickey Argyll.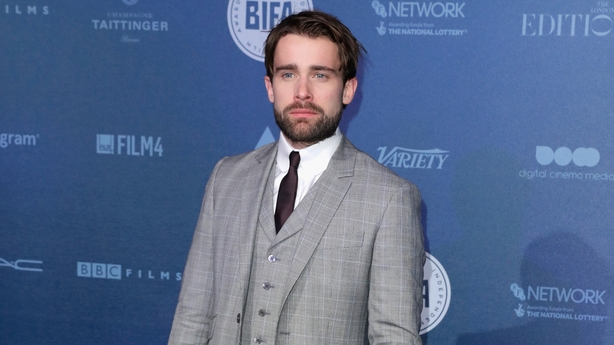 Ordeal by Innocence was due to be screened on BBC One at Christmas but was dropped from the schedule following the allegations made against Westwick. 
At the time, a BBC spokesperson said:  "These are serious allegations which Ed Westwick has strenuously denied.
"The BBC is not making any judgement but until these matters are resolved we will not include Ordeal by Innocence in the schedules."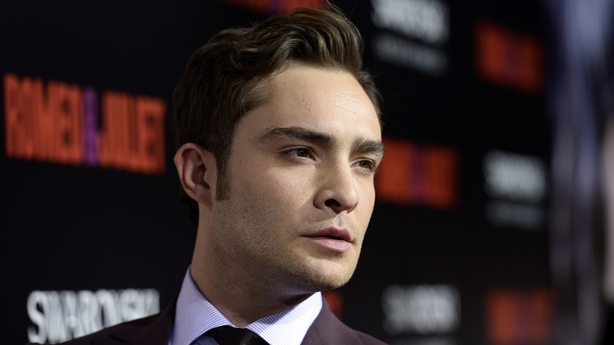 Westwick had also "paused from filming" the comedy series White Gold, the spokesperson said. 
It is reported that the cast of Ordeal by Innocence will film scenes with new co-star Cooke on location in Scotland.
In his most recent Tweet last November, Westwick said he was "co-operating with the authorities so that they can clear my name as soon as possible".  
November 7, 2017