Dr. Oakley tells Emmet he has a plan for how they can get rid of Miriam, and Paul gives Damien some advice on Wednesday night's Fair City – get a sneak peak here.
Oakley continues to manipulate Emmet, telling him that they need to get rid of Miriam from the group once and for all, but Emmet refuses to go down the route they took with Doug and Pete.
Oakley assures him that he won't have to, as he has another plan…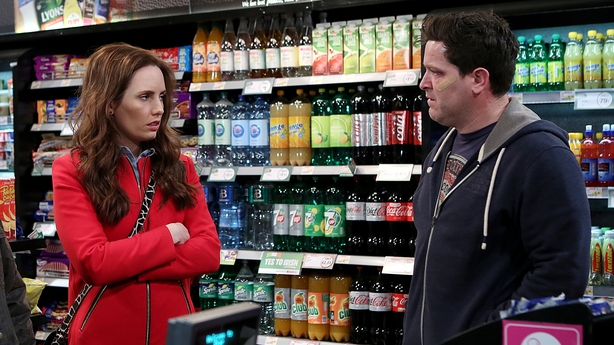 Elsewhere, Damien learns that Caoimhe has made a complaint against him with the Guards, and Paul tells him that he's too trusting and needs to be "two steps ahead of them all the time."
See all of that drama, and more, on the next episode of Fair City tonight at 8pm on RTÉ One.
Catch up on the latest episodes of Fair City on the RTÉ Player, and for more spoilers and news from your favourite soaps, click here.