With a surname like that it's no surprise that Justin Timberlake has done a Bon Iver and returned to his earthy roots on his soon to be released new album, Man of The Woods.
In a teaser video released online on Tuesday, he says that his firth solo record is "personal" and "inspired by my son, my wife, my family, but more so than any other album I've ever written, where I'm from."
In the new clip, which was possibly shot in his native Tennessee, Timberlake can be seen giving it maximum hipster Daniel Boone as he walks meaningfully through forests, wades chest-deep into a river and strolls around a bonfire in a blanket.
His wife Jessica Biel and their son Silas also feature in the teaser, which also has a cameo from album collaborator Pharrell. The video also features snatches of music from Man of the Woods.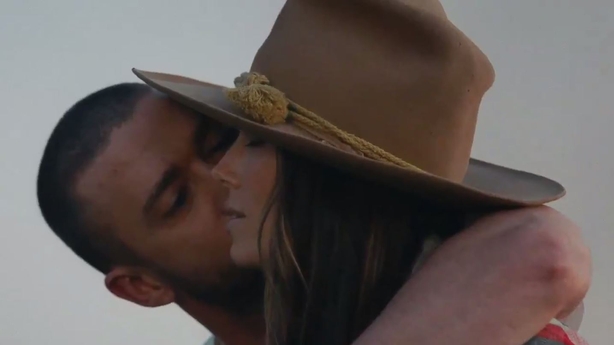 The new album comes four years after The 20/20 Experience and it will be released on February 2, two days after the Super Bowl halftime show. 36-year-old Timberlake will also release a new single this Friday entitled Filthy.
The song was co-written and co-produced by Timberlake, Timbaland, and Danja, with additional writing credits from James Fauntleroy and Larrance Dopson.
According to Timberlake's record company RCA, "Man Of The Woods marks Timberlake's most ambitious album to date, both sonically and lyrically.
"Combining the sounds of traditional American rock with the modern influences of collaborators The Neptunes, Timbaland, Chris Stapleton, and Alicia Keys, this new material explores storytelling inspired by his son, his wife, and his personal journey from Memphis to where he is today."
Timberlake last scored a hit in 2016 with Can't Stop the Feeling! a giddy summer song that appeared in the animated film Trolls.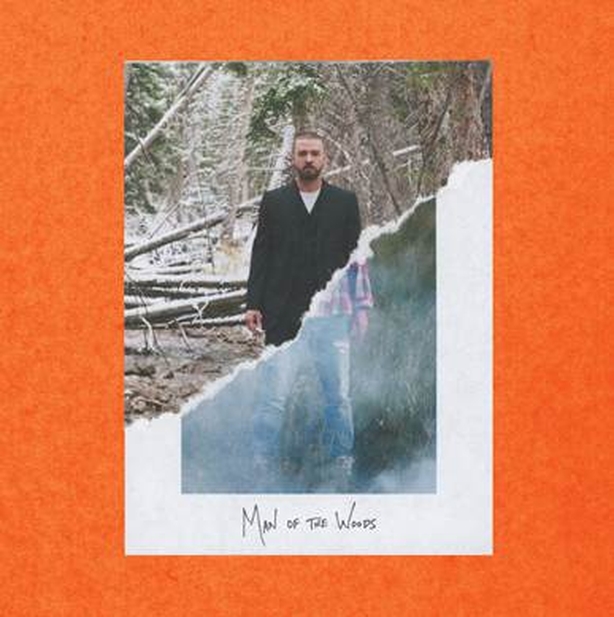 However, he has focused increasingly on acting rather than music in the past several years, most recently starring as a bookish and seductive lifeguard in Woody Allen's Wonder Wheel.