From dodgy dealings, to dramatic hen-party antics and broken hearts, it's all happening in Soap Land this week! Check out all the must-see moments below.
Fair City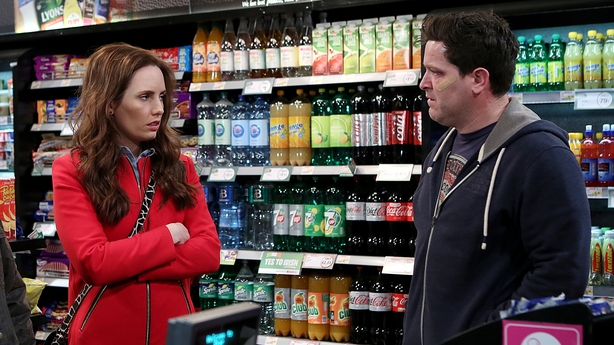 This week on Fair City, Miriam tells Hannah about her baby, but Hannah still feels like Miriam is hiding something. Later, Miriam reveals her scars from self-harming as Oakley manipulates Hannah's concerns.
Hannah realises she needs to act as she sees how vulnerable Miriam is and offer her a cheque to get help.
Later, Oakley is not impressed when Nina reveals she is doing a story about the group based on damaging information she received. Oakley manipulates Emmet into agreeing that they must act to protect the group and lies to him about Miriam's past.
Elsewhere, Damien is upset when Caoimhe tells him she booked a one way flight to Munich. Damien thinks he's found a solution when he suggests he move there as well, but Caoimhe won't hear about it.
For more, click here.
EastEnders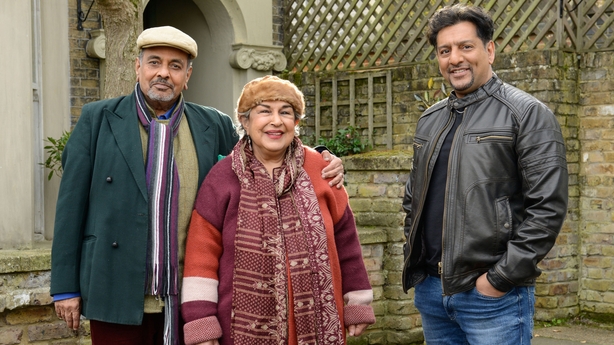 This week on EastEnders, Aidan gathers the gang together to go through the plan for his job.
He gathers Phil, Vincent and Mick together and tells them to be ready for his signal.
Shirley notices that Mick has gotten himself wound up in some dodgy dealings and is determined to set him straight, but can she stop him?
Elsewhere, Masood arrives in the Square with his aunt Mariam and uncle Arshad in tow. He introduces them to the Walford locals and they try to settle in to their new life.
For more, click here.
Emmerdale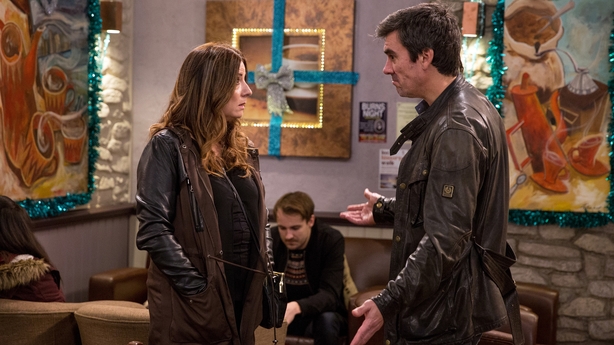 This week on Emmerdale, things between Harriet and Cain are looking shaky. Cain is spending a lot of time taking care of his baby son Isaac and looking out for his ex Moira, leaving Harriet feeling insecure in their relationship.
As the vicar contemplates whether they still have a future together, will she decide it's time to part ways with Cain?
Leyla is brimming with excitement about her move to Greece, but not everyone is sharing her joy. David and Jacob are sad she's planning to leave and come up with a plan to make her stick around.
For more, click here.
Coronation Street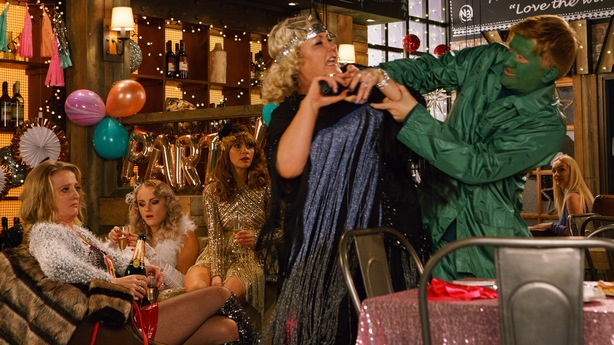 This week on Coronation Street, Daniel tricks Chesney into crashing Sinead's hen party by telling him that CCTV footage of their altercation is going to be played at the party.
Chesney is horrified and knocks Beth to the ground in a desperate bid to stop the video. Daniel is pleased with himself for his devious plan working out.
Elsewhere, Luke sees red when Justin and Dale make racist remarks. The police later arrive on the street and arrest Luke for assault, even though he explains that he was provoked by the racist comments.
For more, click here.