A new David Bowie book club has been set up by the late musician's son Duncan Jones, dealing with books drawn from the singer's 2013 list of his Top 100 Must Read Books.
Jones, a film director and screenwriter, announced the online club on Twitter and described his father as a "beast of a reader."
"I've been feeling a building sense of duty to go on the same literary marathon in tribute to dad," he tweeted.
The illustrious list includes George Orwell's 1984, John Kennedy Toole's A Confederacy of Dunces, Jack Kerouac's On the Road, and A Clockwork Orange by Anthony Burgess. F. Scott Fitzgerald's The Great Gatsby, Don DeLillo's White Noise and T.S. Eliot's The Waste Land also feature.
Music books listed include Sweet Soul Music: Rhythm And Blues And The Southern Dream Of Freedom and a collection of writings by avant garde composer John Cage.
There are also history tomes such as Howard Zinn's A People's History of the United States, books on the occult, includingTranscendental Magic, Its Doctrine and Ritual. Art was a keen pursuit for Bowie and Halls' Dictionary Of Subjects And Symbols In Art is also in there.
The first selection under online discussion in Duncan Jones' reading group is Peter Ackroyd's 1980s novel, Hawksmoor.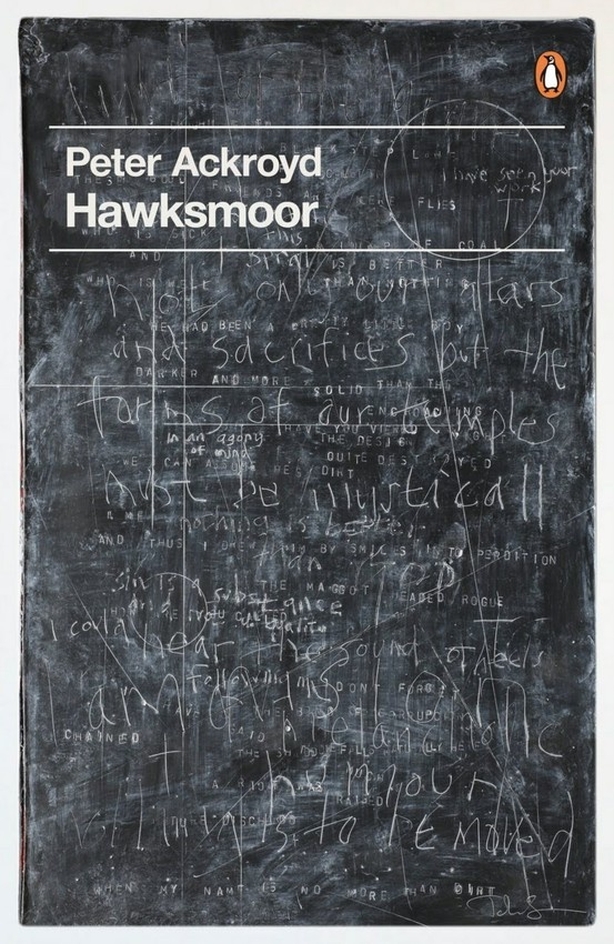 Alright gang! Anyone who wants to join along, we are reading Peter Ackroyd's "Hawksmoor," as an amuse cerveau before we get into the heavy stuff. You have until Feb 1. ??

— Duncan Jones (@ManMadeMoon) December 27, 2017
To participate in the new Bowie book club, eager readers are asked to finish the novel by February 1.