Fast and Furious Star Vin Diesel has been announced as Forbes' top grossing actor of 2017.
The 50-year-old topped the list for the last 12 months with a total of $1.6 billion, largely due to his appearance as Dominic Toretto in the Fast and Furious franchise.
His co-star Dwayne Johnson came in second place with $1.5 billion, while Gal Gadot made an impressive $1.4 billion for her breakthrough lead role in Wonder Woman.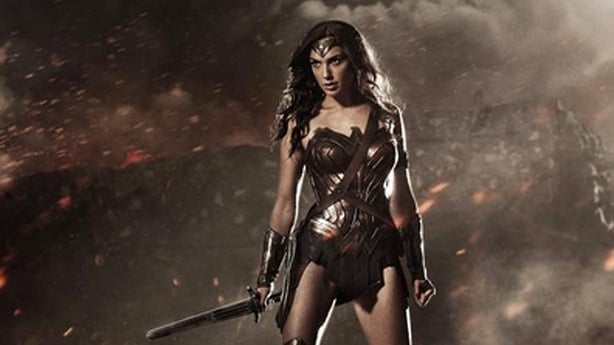 Former Harry Potter star Emma Watson came fourth with $1.3 billion, while Johnny Depp and Daisy Ridley finished fifth and sixth with $1.1 billion and $1.08 billion respectively.
Spider-Man: Homecoming star Tom Holland was next $888 million and Guardians of the Galaxy's Chris Pratt followed on $864 million. Thor star Chris Hemsworth ($845 million) and Star Wars: The Last Jedi's John Boyega ($815 million) completed the top 10.
The figures have been calculated by adding together global ticket sales of major films from January until December 26, 2017.