Former Beatle Ringo Starr, Bee Gee Barry Gibb and TV presenter Eamonn Holmes were among those awarded in the UK's New Year Honours list.
Beatles drummer Ringo, one of the last two surviving members of the band, said it is "an honour and a pleasure" to be awarded a knighthood, 52 years after receiving an MBE with the rest of the Fab Four.
The 77-year-old Starr was often overshadowed by the utter star quality of his co-stars Paul McCartney and the late John Lennon and George Harrison, but his impact on The Beatles' music was vital and he is regarded as one of the most talented drummers of his generation.
Lennon often used Starr's malapropisms and expressions - fondly referred to as Ringoisms - such as A Hard Day's Night and Tomorrow Never Knows and turned them into song titles.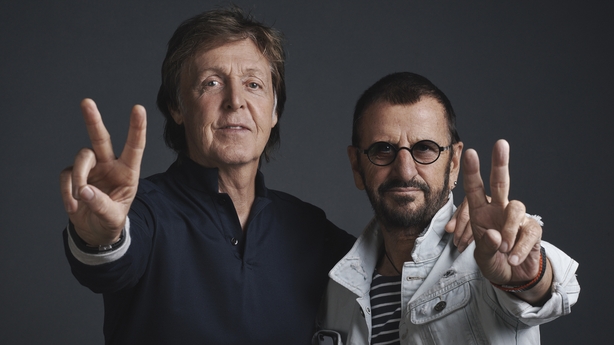 Barry Gibb, the sole surviving member of the Bee Gees, is recognised for his services to music and charity. He dedicated the honour to his late brothers and former bandmates Maurice and Robin, and said: "The magic, the glow, and the rush will last me the rest of my life."
The musicians are joined on the list by Strictly Come Dancing judge Darcey Bussell, 48, who said she was "truly humbled" to become a dame for services to dance, and War Horse author Michael Morpurgo, who is knighted for services to literature and charity.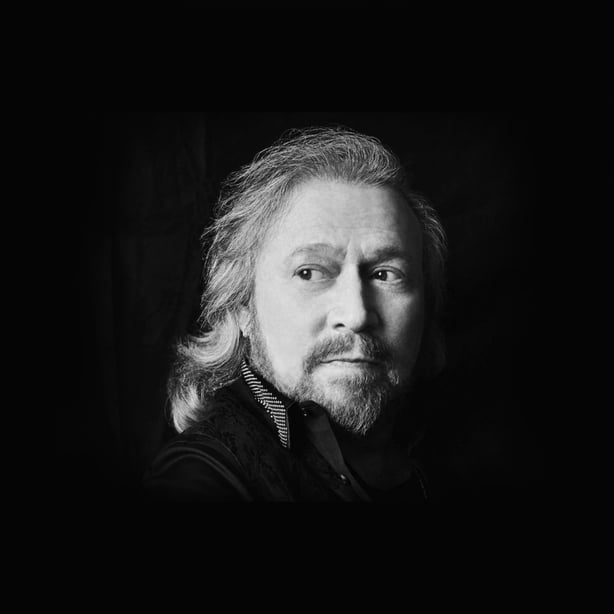 Eamonn Holmes, meanwhile, has said his wife and This Morning co-star Ruth Langsford was even more delighted than him as he was named in the New Year Honours.
The 58-year-old television stalwart and journalist from Belfast, best known for his long career on breakfast programmes, is receiving an Order of the British Empire (OBE) for services to broadcasting.
The star of GMTV and Sky News' Sunrise, as well as ITV's This Morning, is celebrating 38 years in television.
He told the Press Association he had been keeping the secret for three weeks, adding: "Ruth was even more thrilled than I was. I think she just thought it was very well deserved."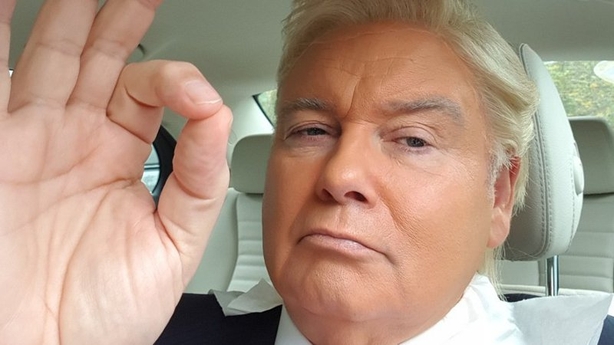 However, the TV star said there will be no celebrating until the investiture.
He said: "No celebrating until you make sure it's going to happen! The big dilemma is who to bring. My daughter is a big royalist, she loves everything to do with the royal family so she's booked her place.
"Ruth would stand aside to allow our 15-year-old son (to go), he would be very proud. We have that dilemma so three tickets would be perfect."
Richard Cowie, aka Wiley, is receiving an MBE for services to music. The 38-year-old, who has been described as the "godfather of Grime" and a pioneer of the underground scene, said: "I'm honoured to be receiving an MBE.
"It feels like the school grade I wanted and didn't get but now I'm finally there."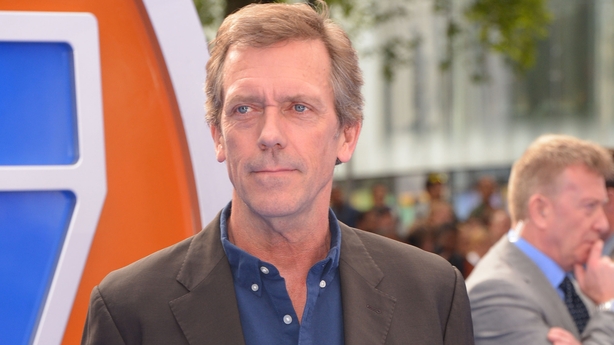 Author and journalist Jilly Cooper is recognised for services to literature and charity, actor Hugh Laurie for services to drama, former British Vogue editor Alexandra Shulman for her contribution to fashion journalism and chef Rick Stein for services to the economy. All have their OBEs upgraded to CBEs.
Also among the 1,123 people honoured in this year's list is 80s star and self-described "maverick" Marc Almond, who receives an OBE for services to arts and culture.
The 60-year-old, who had hits including Tainted Love as one half of electric duo Soft Cell, said he was "totally excited" to be recognised, adding: "I can't really be a rebel any more. I think it's time to leave it to younger people."