The actress Suranne Jones who plays Doctor Foster in the BBC television series Doctor Foster has told TV host Graham Norton that there are no plans for a third series.
The actress said she already has commitments to other projects throughout 2018 saying: "There are no plans because everyone is busy and I am working all of next year so I just don't know."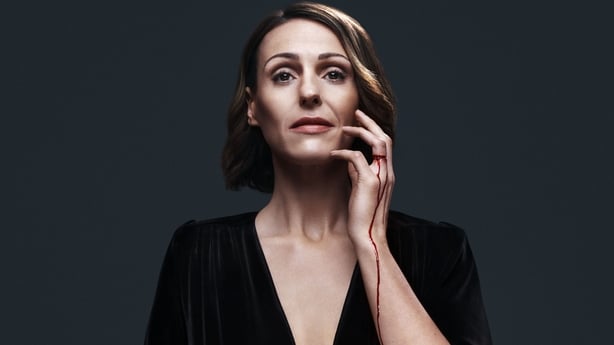 There was almost two years between the series one finale and the premiere of series two in September and Jones said she could not have anticipated the fan reaction.
She said: "It just went crazy. I've never done a show before where people got so behind it.
You couldn't binge watch it so I think it had that 'water cooler' effect and people loved it.
People are quite disappointed that I am quite nice when they meet me and not mad like my character."
*** Spoiler Alert *** The second series ended with Gemma saving her ex-husband Simon (Bertie Carvel) from suicide before discovering her son has run away.
Doctor Foster season 2 is not yet on Netflix.