Scottish actress Ashley Jensen's husband Terence Beesley has died aged 60.
According to The Sun, his death took place at the end of November. The publication says that Beesley was found unconscious at their home in Camerton, Somerset. An ambulance is reported to have arrived within ten minutes of a 999 call but Beesley did not survive. 
A spokesperson told the newspaper: "Ashley is devastated and respectfully asks for privacy at this extremely sad and difficult time."
Meanwhile, a spokesman for Beesley added: "It is with great sadness that I can confirm that Terence passed away at the end of November."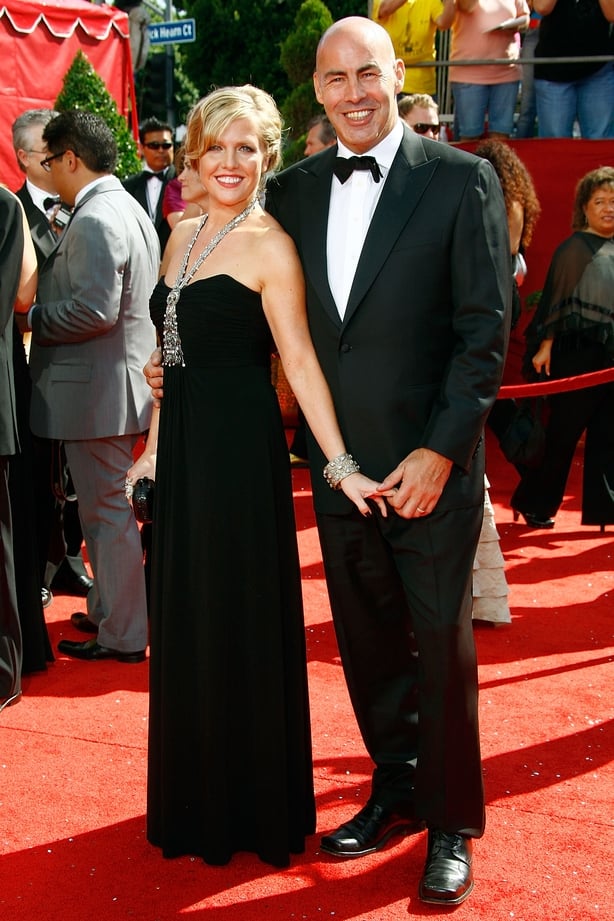 The couple met in 1999 when they were both working in a London theatre production of King Lear.
They married in 2007 and welcomed son Francis, now eight, in 2009.
48-year-old Scottish star Jensen is well known for her BAFTA and Emmy-nominated role in the Ricky Gervais and Stephen Merchant comedy series Extras, which she starred in from 2005 to 2007.
Her first major American role was in the ABC series Ugly Betty in 2006, in which she played the regular character Christina McKinney.
More recently, Jensen has starred in Sharon Horgan and Rob Delaney's hit comedy series Catastrophe and the BBC drama Love, Lies and Records.
English actor Terence Beesley has appeared in television shows The Bill, Where the Heart Is, Casualty and Midsomer Murders. He also briefly played Derek Branning in EastEnders in 1996.
He recently appeared on the ITV period drama Victoria.