Strictly Come Dancing judge Shirley Ballas has said she would love to return for next year's run - while also having a pop at dancer Brendan Cole.
The Sun said that the 57-year-old head judge will  get 2018 off to a flyer and be offered a new contract on the BBC1 spectacular next month.
Ballas, who replaced the legendary Len Goodman on the judging panel, told the newspaper: "I've had a brilliant experience. One never presumes - but I have enjoyed it.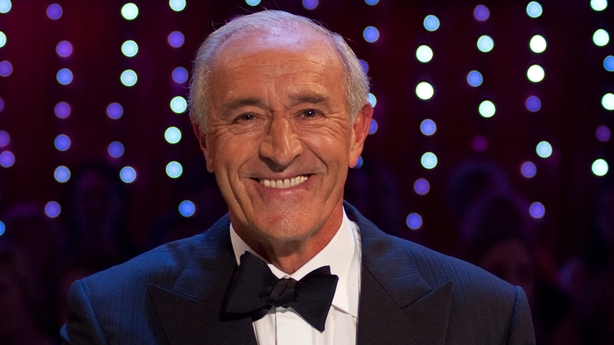 "It would be an honour if one was to be asked back for such a magnificent show."
This year's series is officially the most popular in the programme's 14 year run on the small screen.
Ballas said: "It's beyond what I ever dreamed and expected. Thank God the ratings didn't go down."
But she added that dancer Brendan Cole, who was voted out earlier in this year's run with Good Morning Britain host Charlotte Hawkins, had been disrespectful.
"He's confrontational," she said. "Every other professional was extremely respectful, very well-mannered . . . I was quite surprised.
"I got my feelings hurt because when he was with (dancer) Camilla (Dallerup) all those years ago they came to our home, had dinner.
"But again, in my industry I'm used to that. He's going on chat shows saying 'I'm her equal' and this, that and the other. I don't need to put somebody else down to build myself up."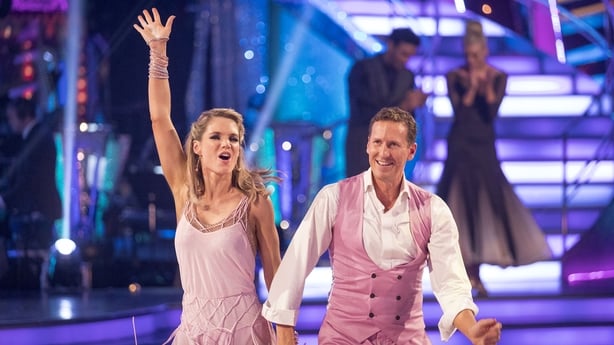 Ballas added that she would accept an apology "if he comes in my direction and he's gracious and courteous, but I'm not going to run after him".
Cole has previously said he thinks the professional dancers in the current series are "not allowed to have an opinion on anything", and that Ballas is his "colleague" rather than his "superior".
The Strictly Come Dancing live tour was announced on Thursday, with Craig Revel Horwood, Darcey Bussell and Bruno Tonioli confirmed but Ballas absent from the line up.
"I would have liked to have done the tour but it takes three judges with it and Darcey, Bruno and Craig all decided to do it, so they take precedence," the judge said.