Robbie Williams has revealed the details of his health scare earlier this year which resulted in him spending a week in intensive care.
The singer first became ill backstage at a stadium in Zurich while on tour in September.
Speaking to The Sun, Williams said: "My left arm went numb and I couldn't stop dribbling out of the side of my mouth. I had a headache and I was also having trouble breathing. I couldn't get a full breath.
"After the show, my arm was still numb and my mouth was still dribbling."
Williams, who is married to actress Ayda Field, flew to London for blood tests as well as scans of his heart and brain.
"There were some abnormalities found, including something on my brain that looked like blood," he said.
"That was obviously very scary, so the decision was taken out of my hands and I was sent straight to the intensive care unit."
He added: "They checked everything out and eventually, after seven days, they said that I was fit to leave the ICU."
Williams said that the experience had taught him to "look after my mind and my body better" and he was told to "do nothing stressful for a few weeks".
In September, Williams, who has two young children with Field, cancelled a number of shows "due to illness".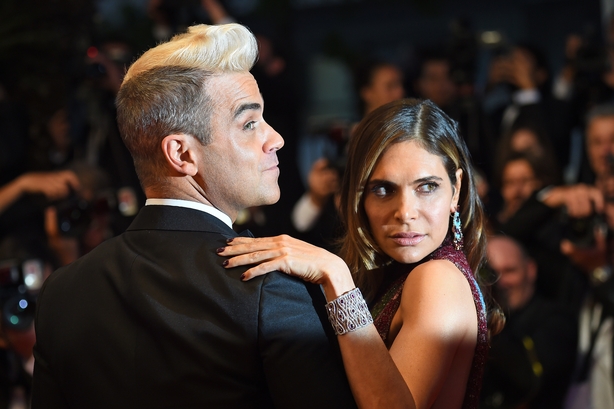 The star, who has a well-documented history of depression and has fought drug and alcohol abuse, recently said he feared that being in the spotlight will "kill" him.
Speaking to The Sunday Times Magazine he said: "This job is really bad for my health. It's going to kill me. Unless I view it in a different way.
"[Depression] sprints through my family. I don't know if I'd be this mentally ill without fame. I don't think it would be as gross or as powerful if it hadn't have been for fame."