Morrissey has hit out at a write-up of an interview he gave to a German magazine about the Hollywood sex scandal.
The singer, 58, was quoted as saying in Der Spiegel that it was "ridiculous" that Kevin Spacey has been recast in a film following allegations of sexual misconduct, adding the actor has been "needlessly attacked".
The former Smiths frontman was also reported to have said that many of the actresses who made allegations about movie mogul Harvey Weinstein "knew exactly what was happening" and were "simply disappointed".
But on Facebook, Morrissey wrote: "A few weeks ago I foolishly allowed Germany's Der Spiegel into my life.
"Since they eagerly flew from beloved Berlin to beloved Los Angeles in order to talk and laugh, I assumed a common understanding."
In a statement he called The Slander System, the singer rejected much of the interview, writing: "Would I ever support Kevin Spacey's private proclivities? No, never. Would I support sexual harassment? No, never."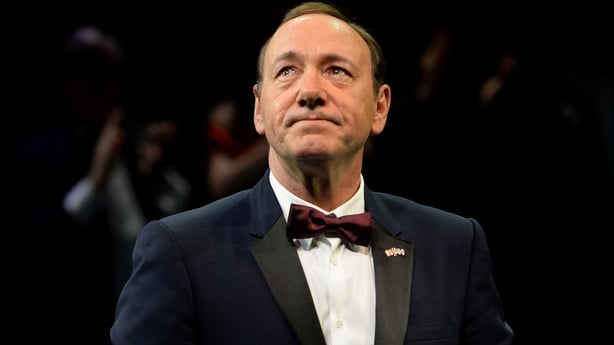 He accused Der Spiegel of not conveying his "views fairly", adding: "Would I ever again speak to print media? No, never."
Morrissey told his fans that "in the world of music, as with politics, if you show any signs of being able to make a difference, you will be blocked, and you will have your arms tugged out from their sockets."