Ahead of this weekend's grand finale former Strictly head judge Len Goodman has heaped praise on his successor Shirley Ballas for using technical terms when critiquing the couples on the dance show each week.  
Goodman who ended his 12 year stint on Strictly Come Dancing last year has revealed that he was told viewers did not understand what he was talking about when he employed technical terms.

The ex-head judge praised his replacement and her use of technical terms, such as "syncopated Cuban breaks" and "fifth position breaks", which have confused some viewers.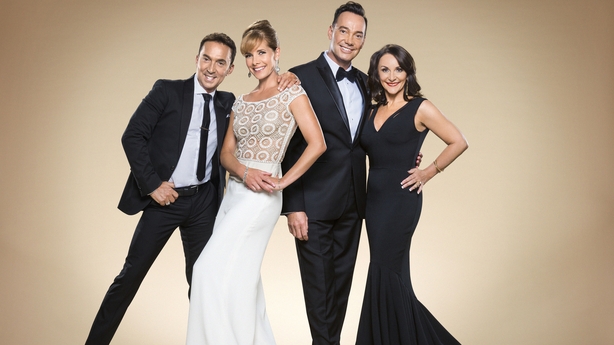 He told BBC Breakfast: "I started off full of double reverse spins and all that but then I was told, 'Well, no-one knows what you're talking about'."
But he added: "They're back in, good for them."
Of Ballas, he said: "I think she's done great. I really do. She's her own self, she's got good critiques."
Goodman said he had faced the same criticism as the new head judge when making decisions in the dance-off.
"I remember I got terrible stick once. With the dance-off you have to just judge that dance."
The Strictly 2017 final will feature Gemma Atkinson, Joe McFadden, Debbie McGee and Alexandra Burke after Mollie King was voted off in last week's semi-final.
Goodman said: "What's great on Strictly is when you get a final and you really don't know who's going to win it".
And he added: "What's great, with the viewers, they appreciate those that have never danced before." 
Strictly Come Dancing - The Final, BBC One, Saturday, 6.30pm