Keith Richards talks about feelings of 'terror' felt by the Rolling Stones during the band's just released UK BBC radio sessions, recorded between 1963 and 1965.
New album On Air gathers those early performances and recalling the sessions, Richard told the Los Angeles Times: "At the time we were doing this, we were like 'Oh, my God - the BBC!,
"We were just trying to disguise our actual terror. Once you got out there - that's the thing about the Rolling Stones. Once we started playing, we didn't give a (damn)."
The musician wishes that there were a few more shows to draw from for further archive releases. "We were just hitting a groove! The BBC wanted us and we didn't know really why or what we were doing.
"We were playing blues in bars, for Christ's sake, but then we got a Top 10 record and suddenly we're the other alternative to the Beatles, bless their hearts."
He added that the Stones and the Beatles always got along well. "Yeah, I mean, they broke the doors down, especially Johnny (Lennon)."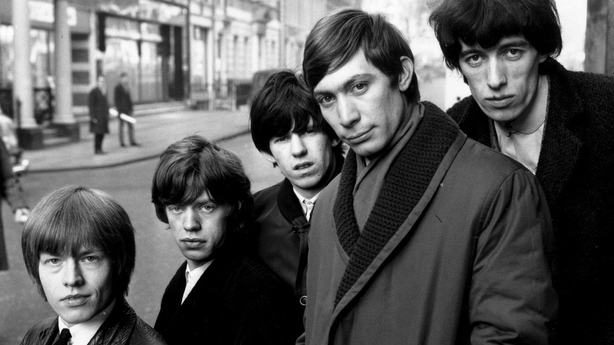 "When I hear it (the music on the newly-released sessions), I hear a lot of energy and enthusiasm - and then I want to go in and remix it. But there was no remixing done then."
In the early '60s, a band like the Rolling Stones plugged in and hoped for the best, according to Richards.
"On those shows you had no idea what the microphones were picking up and what was actually coming out of the radio. You just winged it and hoped for the best.
"Listening to it now, I think they captured the spirit of it all. I could argue about whether Brian (Jones) was too loud or not, but apart from (stuff) like that, I think it's a fascinating record as a piece."