Game Of Thrones star Kit Harington has been crowned worst-dressed man, topping the list for 2018 in a GQ magazine poll.
The top 10 also features Tory poster boy Jacob Rees-Mogg in fourth place, documentary maker Louis Theroux (seventh), music producer and DJ Marshmello (eighth) and The Body Coach Joe Wicks (10th).
But there is better news for The Crown star Matt Smith, 35, who is named best-dressed man.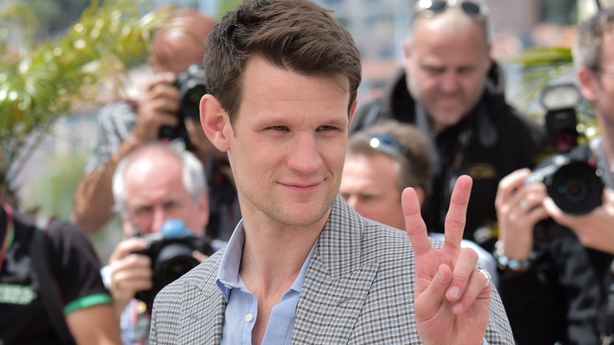 He is followed by US rapper A AP Rocky, actor Jeff Goldblum and singer Harry Styles.
Brooklyn Beckham, son of designer Victoria Beckham and ex-footballer David, appears to be following in his mother's footsteps with a head for fashion, scooping ninth place.
Actors Andrew Garfield, Riz Ahmed and Ryan Reynolds, and grime artist Skepta also make the top 10.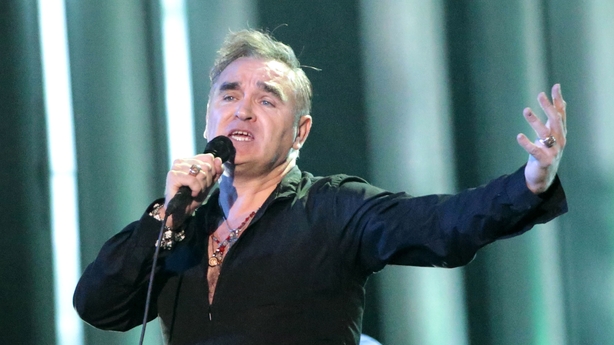 The list is voted for by GQ staff alongside experts from the fashion and celebrity worlds, including Giorgio Armani, Christopher Bailey, Tommy Hilfiger, Michael Kors and Sir Paul Smith.
The worst-dressed top 10 also includes comic Paul Merton, YouTube supercar expert Shmee150, singer Morrissey, business magnate Elon Musk and PewDiePie, the vlogger whom Google distanced itself from earlier this year over allegations of anti-Semitism.
GQ Best-Dressed Men 2018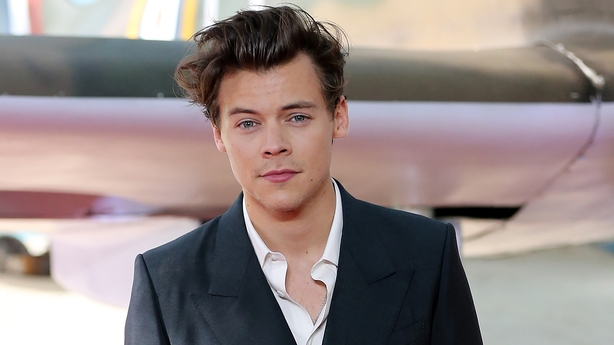 1. Matt Smith
2. A AP Rocky
3. Jeff Goldblum
4. Harry Styles
5. Andrew Garfield
6. Skepta
7. Riz Ahmed
8. Ryan Reynolds
9. Brooklyn Beckham
10. Alessandro Michele
Worst-Dressed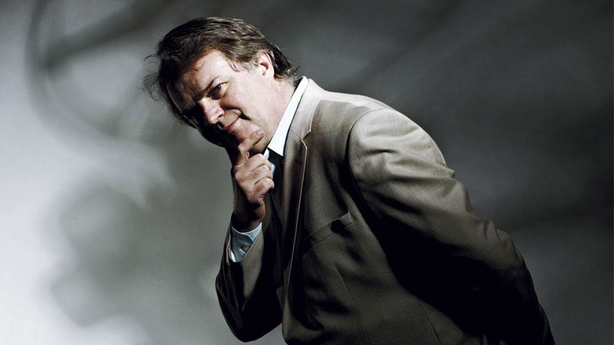 1. Kit Harington
2. Paul Merton
3. Shmee150
4. Jacob Rees-Mogg
5. Morrissey
6. PewDiePie
7. Louis Theroux
8. Marshmello
9. Elon Musk
10. Joe Wicks