Soap fans have been extremely worried that Coronation Street legend Rita Tanner was going to die, thinking that she had a brain tumour in recent episodes.
The much-loved Barbara Knox has played the iconic Tanner, owner of corner shop The Kabin, since 1964.
But the 84-year-old still looks incredible, and has said it's all down to the fact that she's still working. And that means she has no plans to leave the soap.
Speaking on ITV's early morning show Lorraine, Barbara Knox said: "I truly believe you stay young if you can keep your brain occupied, if you're not sat at home.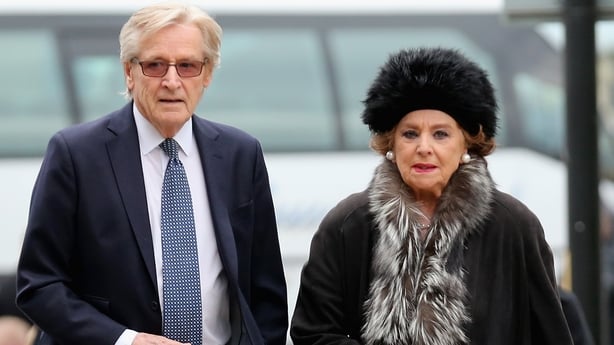 's funeral"That's why the story [about Rita on Coronation Street] was so poignant to people.
"I would like to keep working," she added. "It's marvelous, it's stimulating.
Admitting that the demands of the soap were high, she said: "You do get fed up and tired, but at the end of the day, you're like, I'm glad I did that."
Lorraine Kelly then revealed how shocked she was to discover that Knox was now in her eighties.
In response, Knox said: "I can't believe it either, it's awful!
"Except when you take the makeup off, it's like, 'Oh, 84'."