Selena Gomez has said she is proud to have a 'true friendship' with ex-boyfriend The Weeknd, after they broke up in October following 10 months of dating.
Speaking about her break-up from The Weeknd, Gomez told Billboard magazine, ''Something that I'm really proud of is that there's such a true friendship. I truly have never experienced anything like that in my life.
"We ended it as best friends, and it was genuinely about encouraging and caring [for each other], and that was pretty remarkable for me."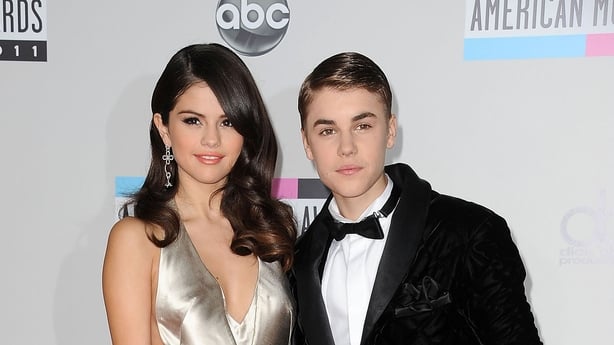 The 25-year-old singer has since rekindled her romance with on-again-off-again boyfriend Justin Bieber, who she was involved with sporadically from 2010 to 2015.
"I'm 25. I'm not 18, or 19, or 20. I cherish people who have really impacted my life. So maybe before, it could have been forcing something that wasn't right. But that doesn't mean caring for someone ever goes away," she said of her relationship with Bieber.