Paul McCartney has said that he did not think The Beatles would last ten years.
Speaking at an intimate fan gathering during his first appearance in Australia in 24 years, McCartney said: "We thought we might last 10 years if we were lucky."
During the chat he also recalled The Beatles visit to Adelaide in 1964 during which they were treated like "royalty".
Performing in those days compared to now, at the age of 75, was like "two different worlds" said the musician, who added that he enjoys seeing multiple generations at his current shows.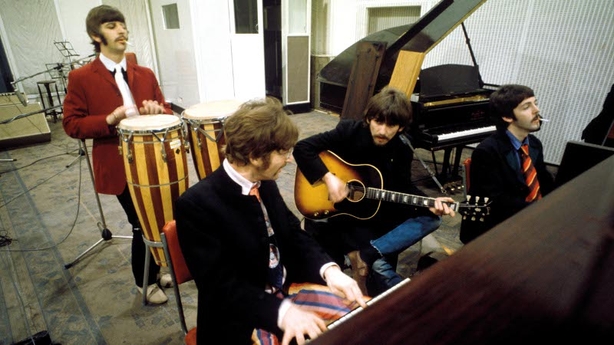 McCartney also revealed that "sex and drugs" helped him to keep his energy and passion for songwriting and performing.
When asked about his set list, McCartney confessed that he does not change it much unless he is playing the same city twice or feels he should learn a phrase in a foreign language.
"When I'm thinking of the set list I'll sit down and think 'If I was going to our show, what would I want to see them do?'
"That's the start of the list and then we go through it and we put in some songs that we would like to do that people might not necessarily know.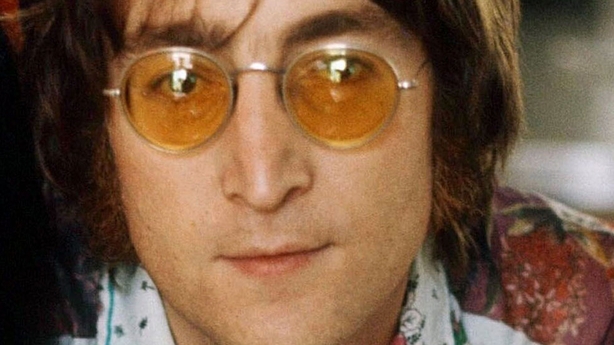 "But it's basically to please the audience ... because they've paid good money."
Another fan asked him about his sheepdog Martha, who inspired the song Martha My Dear.
"The guys loved her, I think John (Lennon) particularly had never seen me with a pet. He'd come around to my house and there was this little woolly thing licking him – and that was me," he joked.
Nine-year-old Harrison Haines, named after another famous Beatles member, wanted advice on how he too could change the world.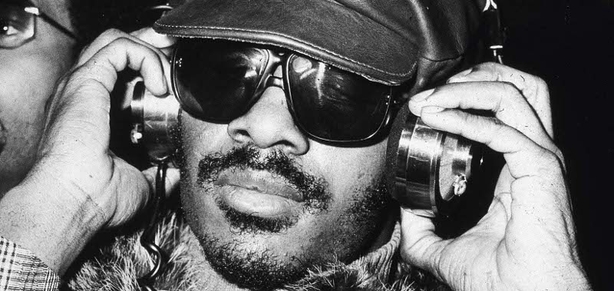 "Go to school ... and just be good to people. Learn a lot about the world, and where there's issues that you think need changing, just be very strong and go and change them," McCartney sagely replied.
During the interview McCartney talked about collaborating with Michael Jackson and Kanye West and said that artists usually contacted him and it was a "great invitation".
He added that West had an "unusual" work practice. "It's more telling each other tales and then a song comes out of that."
We need your consent to load this YouTube contentWe use YouTube to manage extra content that can set cookies on your device and collect data about your activity. Please review their details and accept them to load the content.Manage Preferences
McCartney recently gave the thumbs-up for one of his hits to be rerecorded for charity