One Direction's Liam Payne has revealed that he was struggling with his mental health when the band was at the height of their success.
The 24-year-old singer, who became a father earlier this year, said he put on a positive act when performing and the pop group "needed" their hiatus.
He told The Sun: "Going out and putting that happy smile on my face and singing the songs, honestly, sometimes it was like putting on one of those costumes, going out there and, underneath the costume, people don't really see what's going on.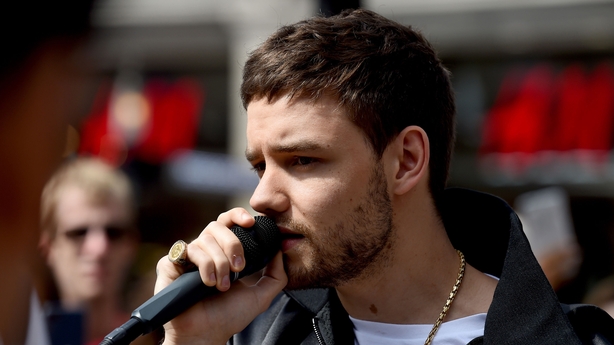 "And unfortunately I was going through a rough time and I let it get to me a little bit too much.
"The more we did, I just don't think we stopped and celebrated enough how great things were and I think that's what got on top of us in the end."
One Direction embarked on an indefinite hiatus in 2016 a year after former member Zayn Malik quit the group. 
Payne added that the group "needed a little bit of time away from each other".
"We needed a realisation point to find the love for it again, rather than it just becoming a job," he said.
"I'm a totally different person now to how I used to be about it."