George Clooney is set to make a welcome return to the small screen in a six-part mini-series based on Joseph Heller's classic satirical novel Catch 22.
Almost twenty years since Clooney departed ER, the Hollywood A-lister is attached to star in and direct the project for Paramount Television and Anonymous Content, according to Deadline. 
The adaptation is set in Italy during World War II and tells the story of Yossarian, a US Air Force bombardier whose army keeps raising the number of missions that a soldier must complete in order to be released from duty.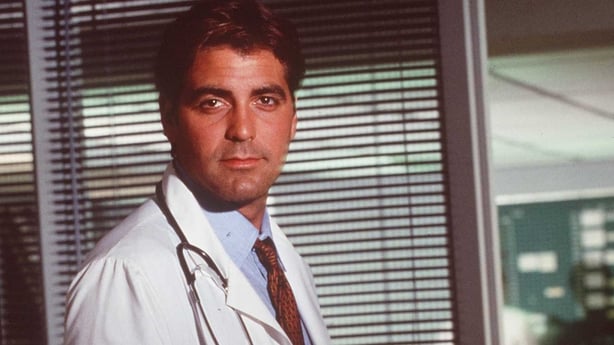 Clooney will be playing the conniving US army colonel Cathcart. 
Cathcart is the brains behind the ridiculous Catch-22 rule which disqualifies any pilots for service if they're willing to undertake knowingly deadly missions, however a request to be removed from duty is evidence of sanity and therefore makes him ineligible to be relieved from duty.
The 56-year-old Oscar-winning actor will direct all six episodes of the series along with his producing partner Grant Heslov, while Luke Davies and David Michôd will pen the script.
Clooney previously starred on the small screen in Roseanne and The Facts of Life, but he made his breakthrough as the much-loved Dr Doug Ross in the medical drama ER.
The project is scheduled to begin shooting in early 2018.