The key dates and venue for the RTÉ Choice Music Prize Irish Album of the Year and Irish Song of the Year awards have been announced - the annual big day in the Irish music calendar takes place in Dublin's Vicar Street on March 8, 2018.
The always much debated shortlist for Irish Album of the Year 2017 will be revealed on January 10, 2018, with the Irish Song of the Year 2017 shortlist following on January 31.
Now in its 13th year, the Choice Music Prize celebrates and acknowledges the best in Irish recorded music from the past year. The Irish Album of the Year is chosen from a shortlist of ten releases by a panel of twelve Irish "music media professionals and industry experts".
Previous winners have included two-time winner Jape, The Divine Comedy, The Gloaming and last year's victors Rusangano Family.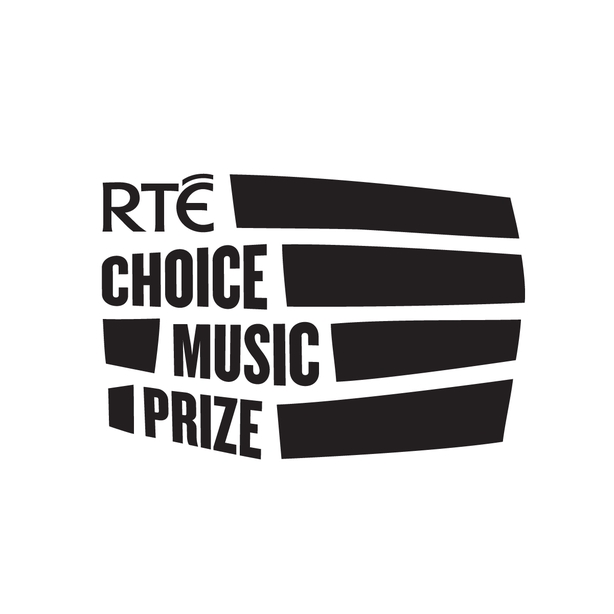 The winning album for 2017, the creators of which will receive €10,000, will be announced at the RTÉ Choice Music Prize live night in Vicar Street, which will be broadcast live on 2FM in a special four-hour extended programme from 7.00pm t0 11.00pm and RTÉ2 TV will screen coverage of the night the following week.
The Choice Music Prize website has published a list of Irish albums released to date in 2017.
Tickets for the Choice Music Prize live event will go on sale from all Ticketmaster outlets and from http://www.ticketmaster.ie on Friday, November 17, priced €28.00 including booking fee.
Past winners of the Choice Music Prize

Album of the Year
2005 Julie Feeney - 13 Songs (Julie Feeney)
2006 The Divine Comedy - Victory for the Comic Muse (Parlophone)
2007 Super Extra Bonus Party - Super Extra Bonus Party (Alphabet Set)
2008 Jape - Ritual (Co-op Records)
2009 Adrian Crowley - Season of the Sparks (Chemikal Underground)
2010 Two Door Cinema Club - Tourist History (Kitsune)
2011 Jape - Ocean of Frequency (Music Is For Losers)
2012 Delorentos - Little Sparks (Delo Records)
2013 Villagers - {Awayland} (Domino)
2014 The Gloaming - The Gloaming (Real World)
2015 Soak – Before We Forgot How To Dream (Rough Trade)
2016 Rusangano Family – Let The Dead Bury The Dead (Self Released)
Song of the Year
2011 Royseven - We Should Be Lovers (Warner)
2012 Gavin James - Say Hello (Believe)
2013 The Original Rudeboys - Never Gonna Walk Away (Rubyworks)
2014 The Script - Superheroes (Sony Music)
2015 Gavin James - Bitter Pill (Warner Music)
2016 Picture This - Take My Hand (Warner Music)