Strictly Come Dancing contestant Debbie McGee reckons there's "magic happening" between her and dance partner Giovanni Pernice.
The pair have developed an undeniable on screen and dancefloor chemistry, which has led to rumours of romance.
And although they've both played down those rumours, she has admitted they share a "deep connection".
McGee told OK! magazine: "There is a magic that is happening. The other dancers take the mickey out of us.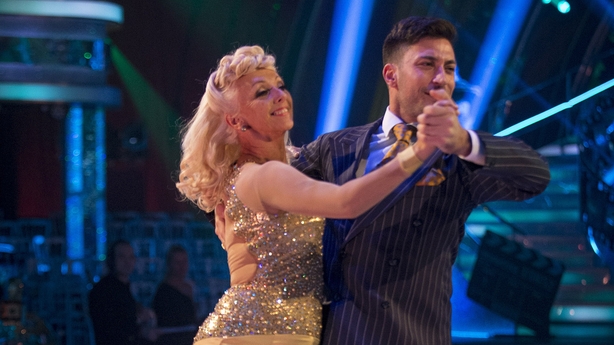 "He really cares, he doesn't just care about me, he cares about everybody. He makes everyone feel special and that's what Paul [Daniels, her late husband] used to do, and that's what I love about him.
"We've laughed about how similar we are. Why does it happen in life? I don't know. We just have this incredible bond."
And although there's a 32-year age gap between them, McGee doesn't reflect on being older than the Italian foot-tapper because she was considerably younger than her late husband, TV presenter and magician Paul Daniels.
"I was married to a man 20 years older than me, who had more energy and was more supple that anybody I'd ever met," she recalled.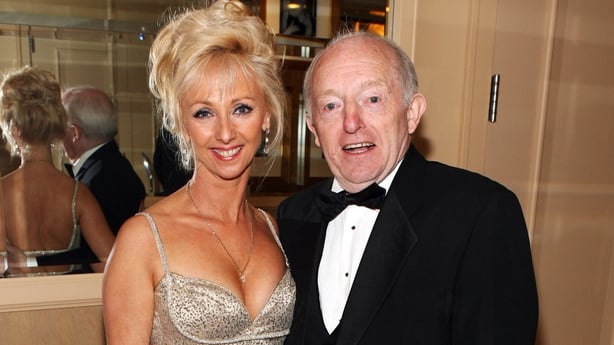 "And my dad, Pat, who died three years ago, was still running faster than me at 84. He and my mum Babs, who is now 80, they weren't people who let life pass them by. My mum still goes dancing every Saturday with my Uncle Toby. She loves to jive."
The 59-year-old also credits Giovanni Pernice for being more than a mere dance partner.
"Giovanni has brought out a lot of me that somebody else wouldn't have," she insists. "He's a very clever young man and we both totally respect each other."